Jet Black Henna Hair Dye
Regular price

Sale price

$ 16.97

Unit price

per
Jet Black henna provides the same dazzling color to blondes, brunettes, redheads, and those with gray or white hair. Our darkest henna hair color enhances black hair with ebony tones and takes lighter locks to dark new heights. If you're looking for rich, dramatic color, this is it!

Jet Black Henna from The Henna Guys:
🌿 Conditions and adds shine
🌿 Means no more irritation, bruises, or burns
🌿 Covers grays and colors your hair naturally
🌿 Boosts manageability and helps with hair growth
🌿 Improves overall hair health with continuous use
Ingredients and How They Work
🌿 Henna (Lawsonia inermis): Pure henna, milled into powder form before undergoing a triple-sifting process, forms the red-orange base of our henna hair dyes. We create different shades by blending henna with other natural ingredients.
🌿 Indigo (Indigofera tinctoria): When applied alone, pure indigo powder imparts a green- or blue-tinged tone to darker hair and is colorless on white and gray hair. When mixed with henna powder, indigo creates various shades of auburn, brown, or black. However, red undertones usually appear in all colors but black.

* It's very important that first-time users use our jet-black henna as a two-step process for the best results.
Allergy Warning: Although our henna hair dye is made with natural ingredients, sensitivities and allergic reactions to even natural products are possible. If you do not know your allergies, always start by doing a strand/skin test before applying any henna.
Disclaimer: Individual results may vary. These are natural plant-based products, and benefits are not guaranteed. The outcome may be affected by other factors like the type of shampoo or conditioner being used, as well as any other chemical hair treatments in the present or past that may affect results.
🌿 Colors naturally
🌿 Helps with hair growth
🌿 Helps improve manageability
🌿 Conditions hair and adds shine
🌿 Continuous use helps improve overall hair health
Here is why we're the top-selling henna brand in North America. Our products are:
🌿Ethically-produced
🌿Triple-sifted powder for a smooth paste
🌿A blend of henna, herbs, and other natural ingredients
🌿 Made in small batches for maximum freshness
🌿Gluten-free, natural, raw vegan, and plant-based natural ingredients
🌿Shipped with a shower cap, gloves, and application instructions
🌿9+ Henna Hair Dye shades for natural hair lovers
Share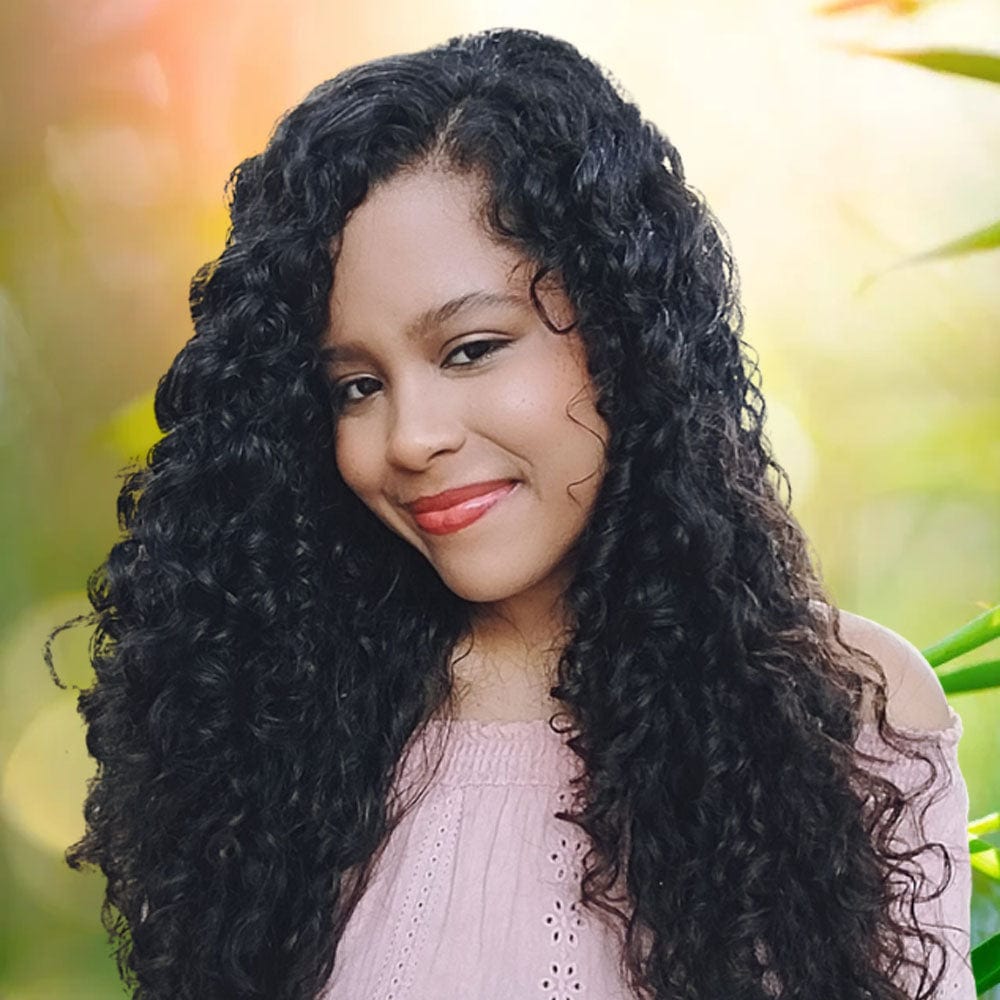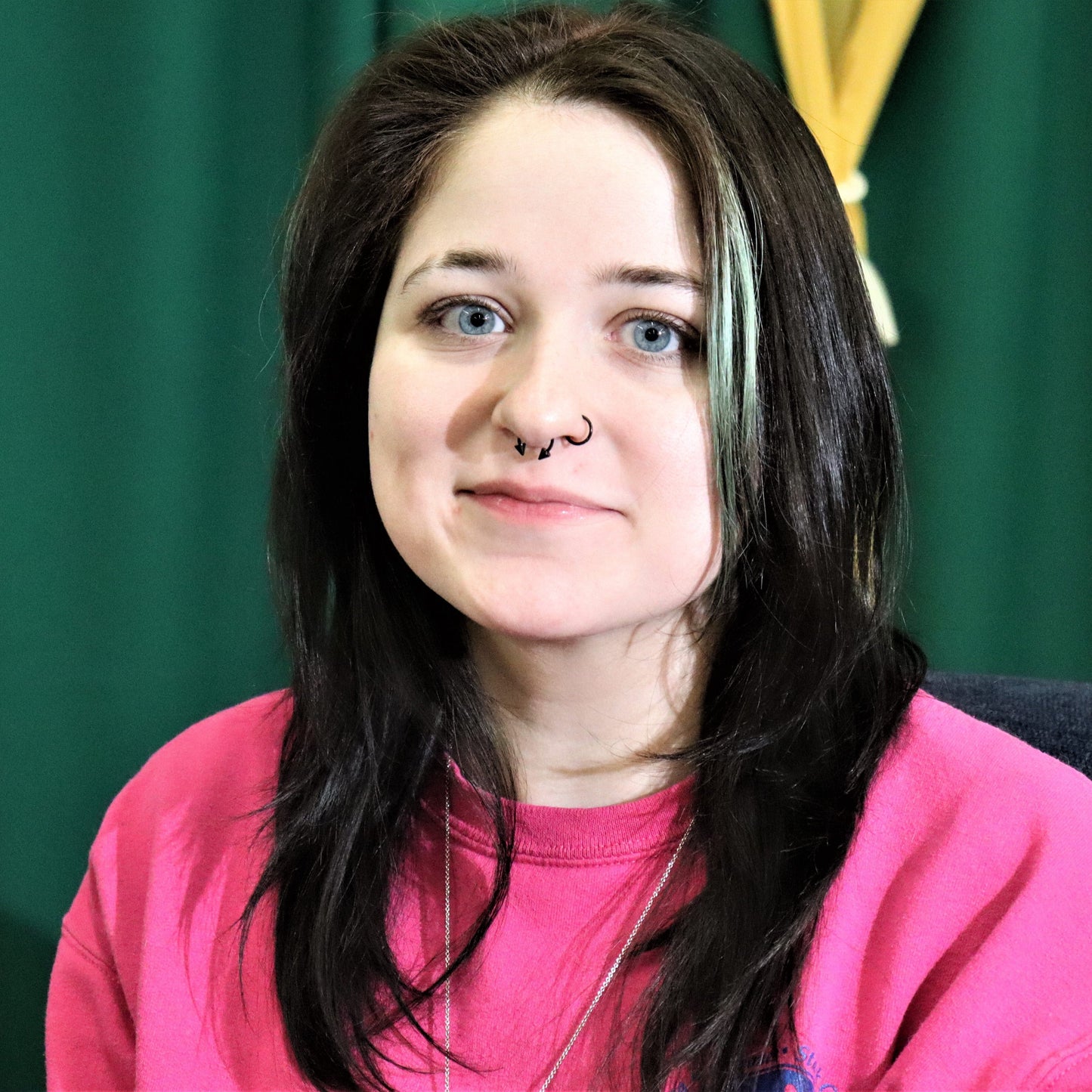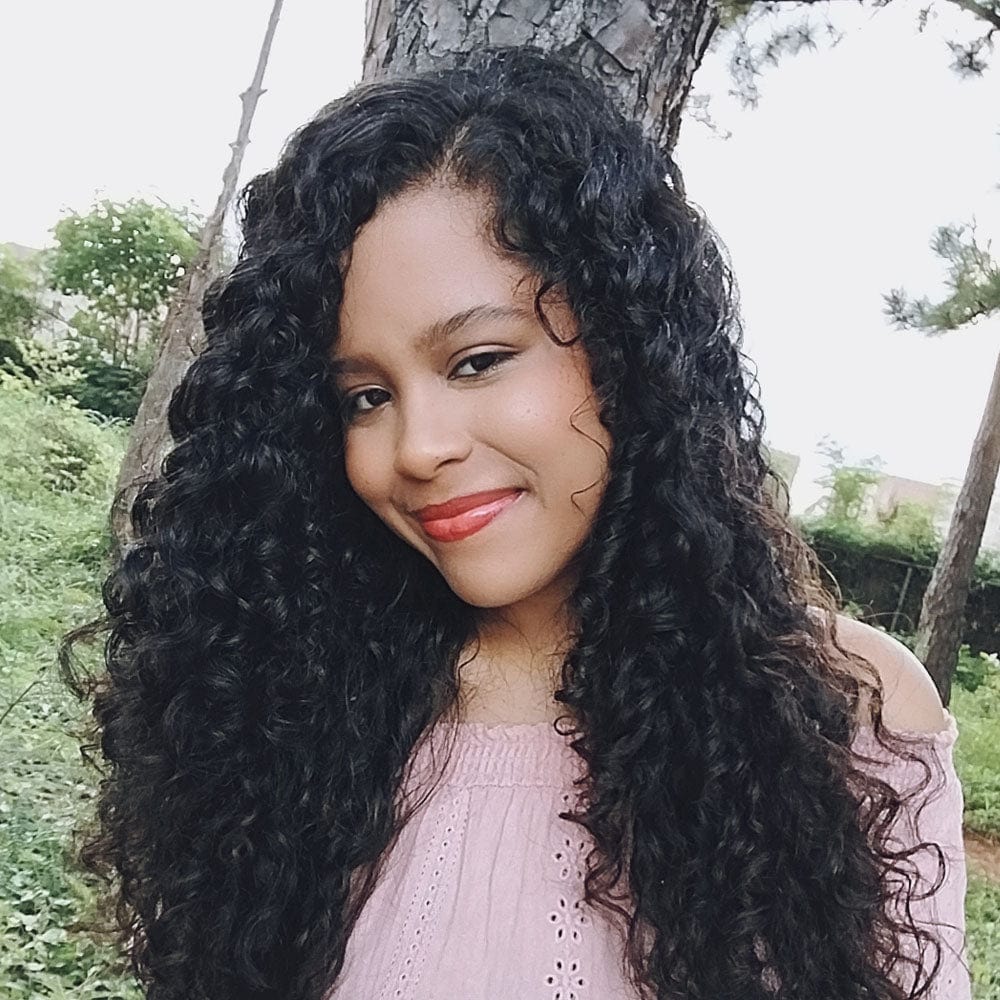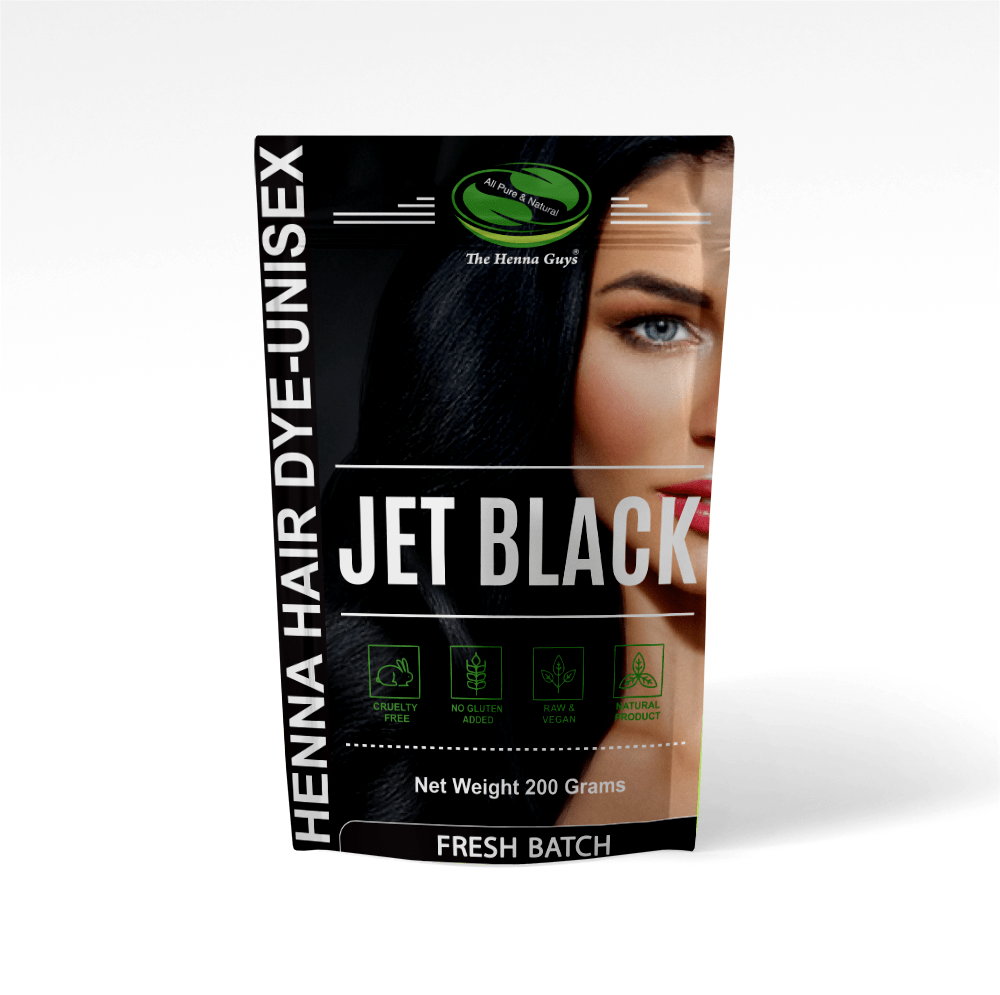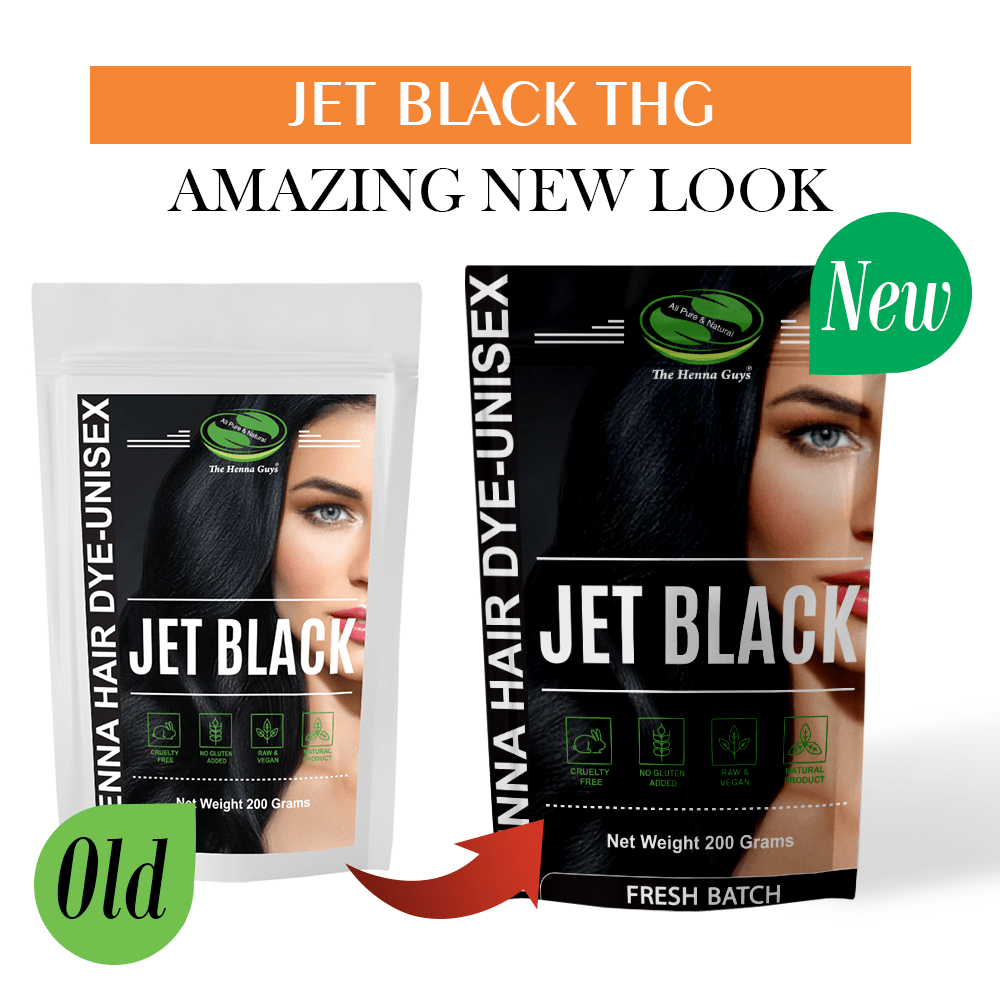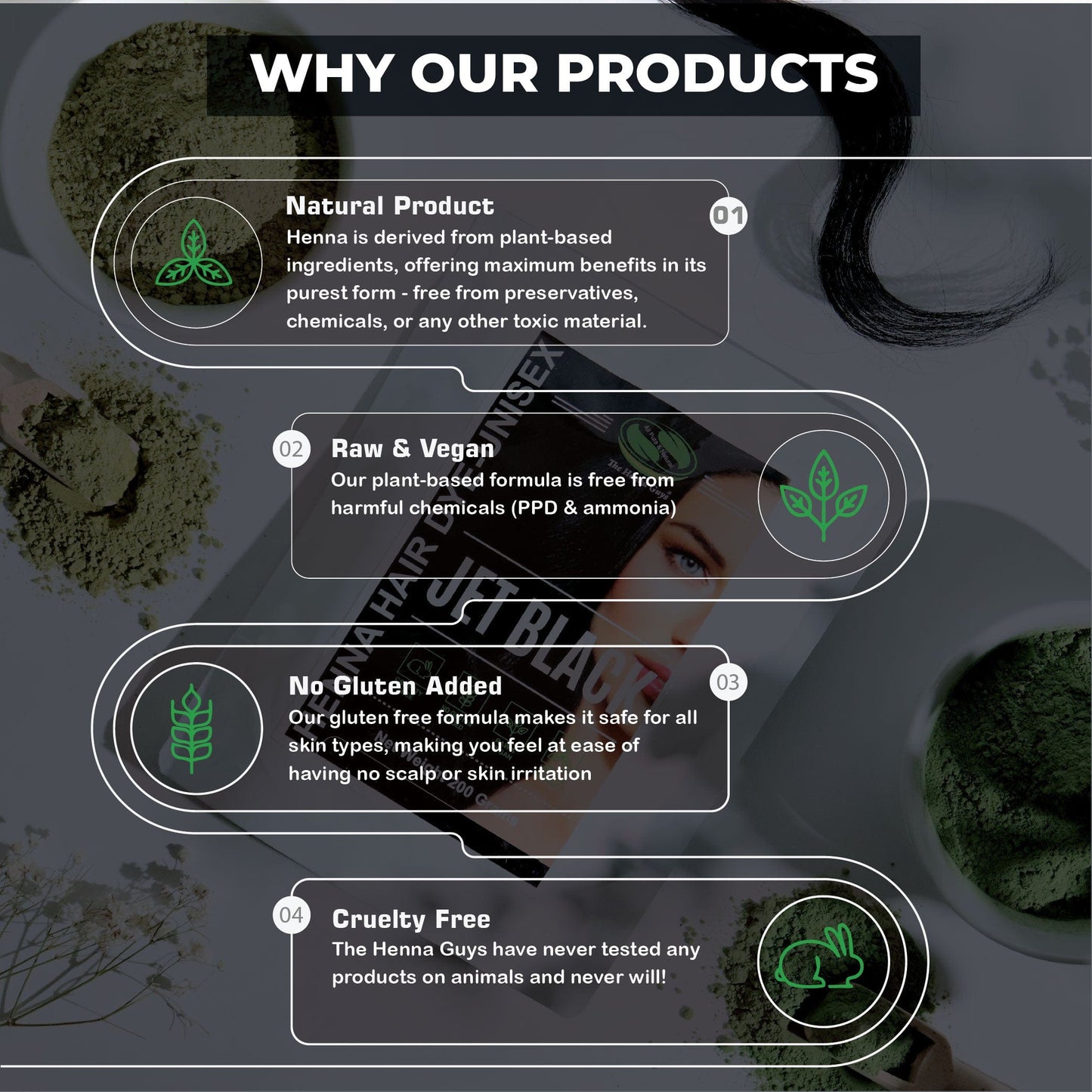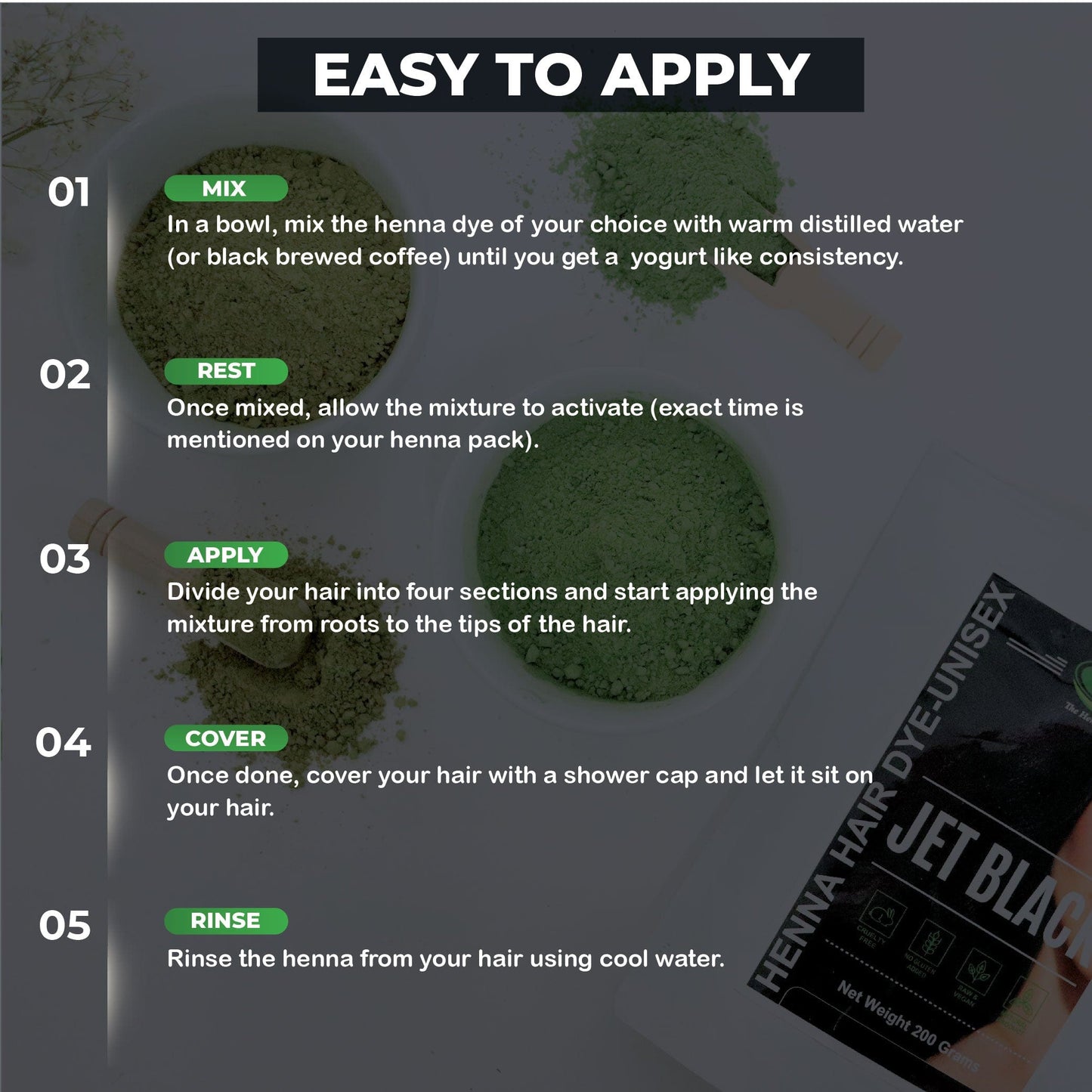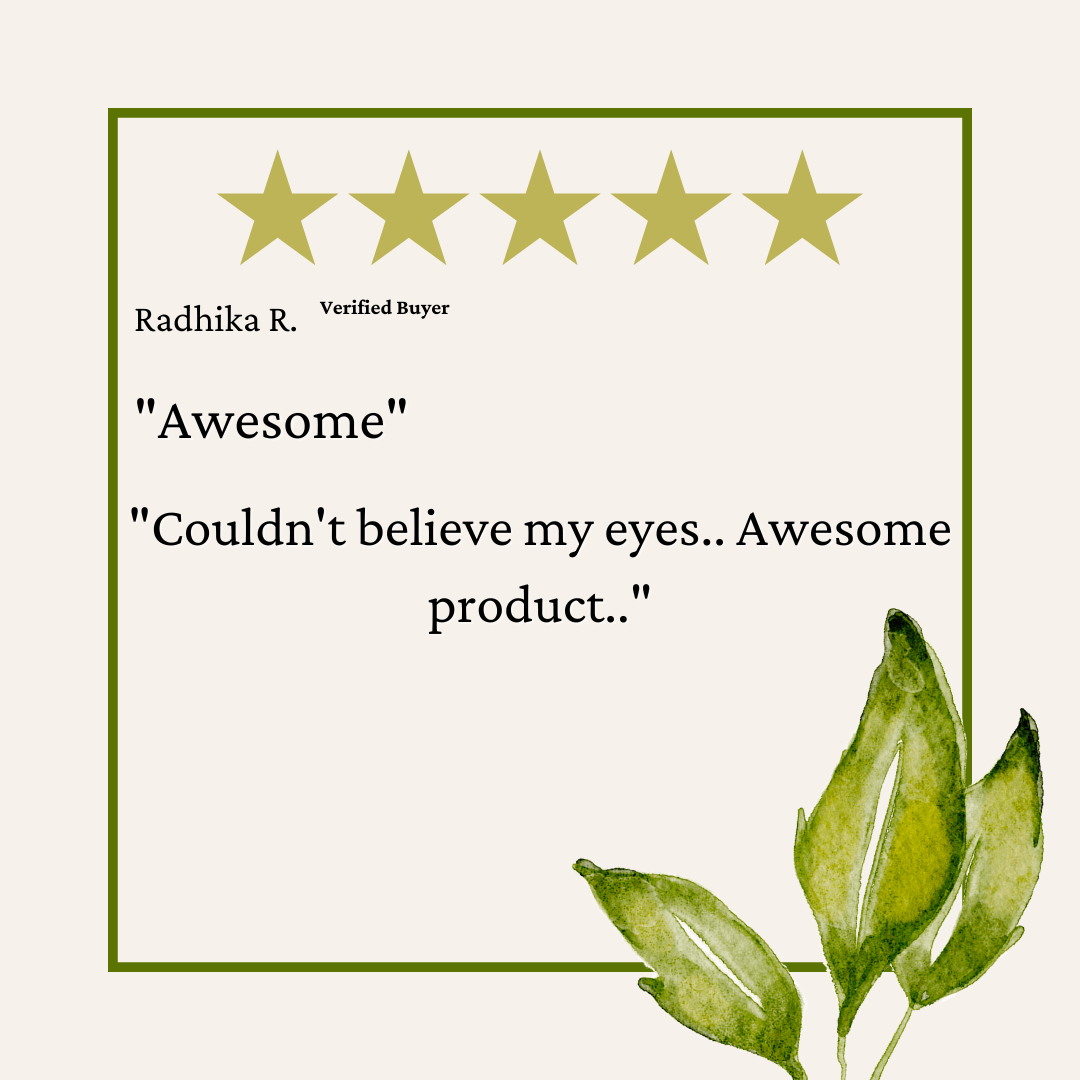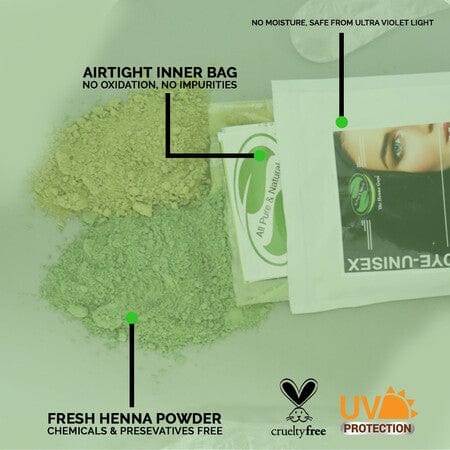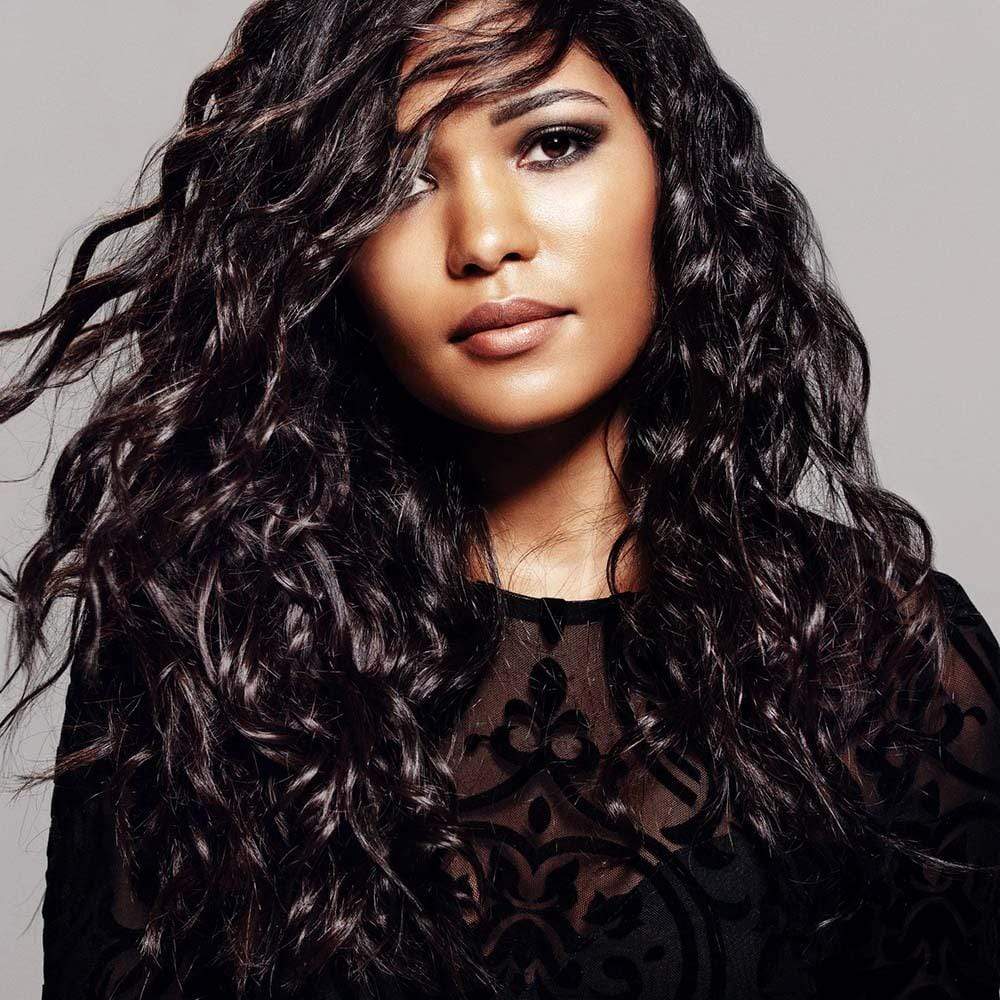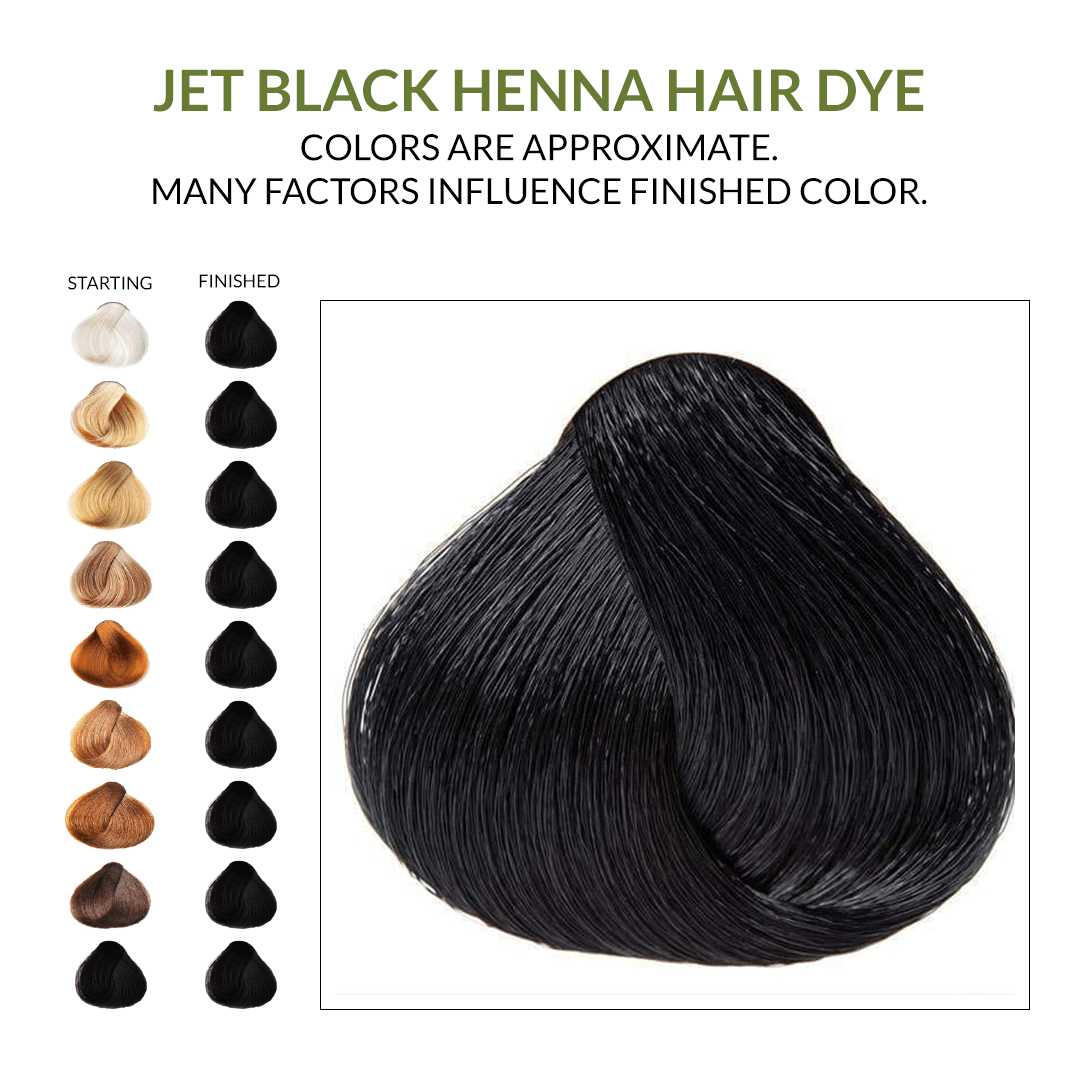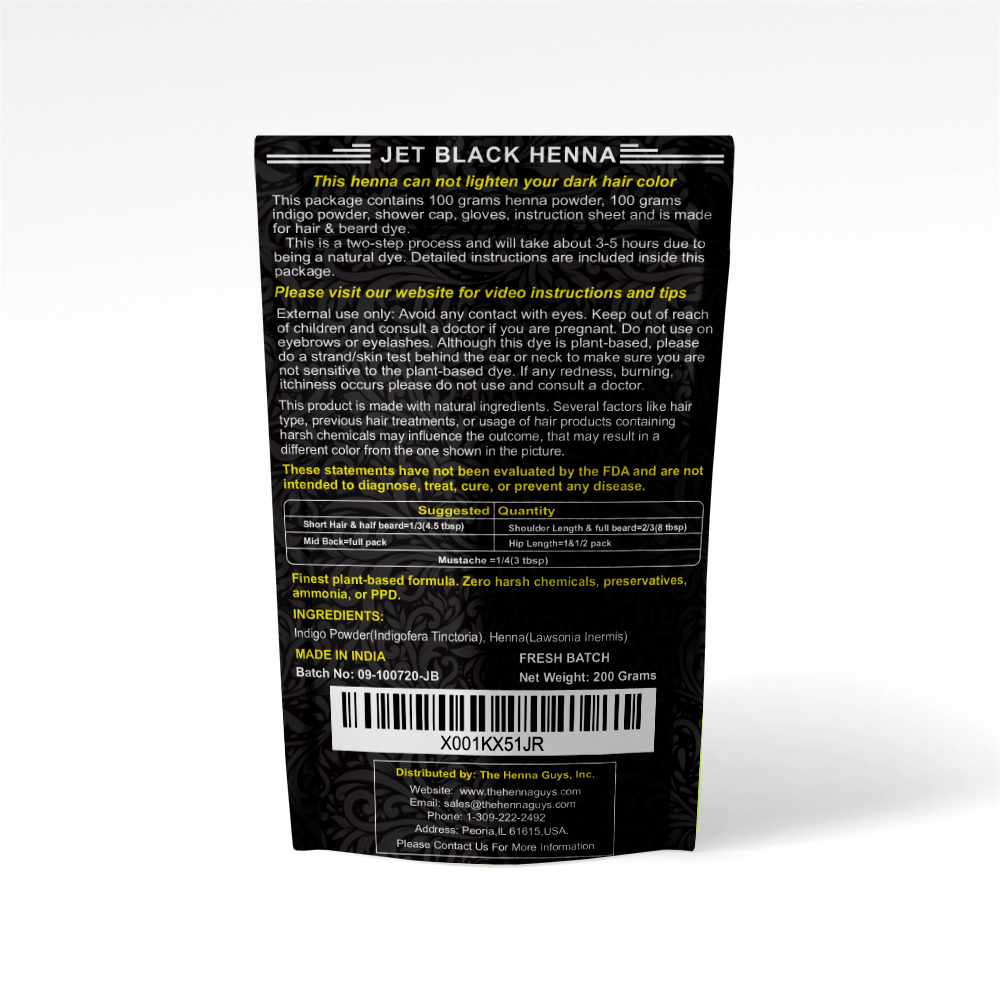 Customer Reviews
Write a Review
Ask a Question
Filter Reviews:
hair
henna
color
results
indigo
jet black
process
shine
time
grey
11/02/2023
Sylvia M.

United States
I recommend this product
Feedback
The product is good despite the length of the dying process.
09/05/2023
Pamela A.

United States
I recommend this product
So pleased!
I stumbled across your website when looking to change Henna products. I'm so happy I did! It leaves my hair so much softer than the other one I was using for years. I have a lot of gray and the black henna covered it perfectly. I'm very happy!
07/27/2023
Valerie J. Phillips

United States
I recommend this product
Great for restoring health and color of hair!
Excellent experience. I take medication that causes hair loss. I also wanted to cover grays. My hair is in so much better condition now that I will be using this to nourish my hair as much as to cover the grays. Also love your instrictional materials. Very helpful.
08/16/2022
rebecca h.

United States
I recommend this product
At last, I've found my color!
I'm allergic to most hair dyes, but I'm also not too fond of the super saturated look that most home hair coloring kits leave behind on my hair. I really love The Henna Guys's jet black hair henna. I have brown-black (thick, Asian) hair that turns red in the sun. This product darkens my grey hairs whilst highlighting the natural brown and red tones in my hair. I also love that it is natural, semi-permanent, so I don't have to fear the allergic dermatitis reaction I get from most other hair dyes. At last! I've found a product I can use easily, safely, and that doesn't cost a fortune. Thanks, The Henna Guys! 5 stars!
06/17/2022
Nanyamka S.

United States
I recommend this product
Awesome!
It was easy to do. It feels good to know I'm using all natural ingredients for my hair.
06/12/2022
Marianne

United States
I recommend this product
Love It!!!!
This is my second time ordering from you guys, the first time it was through Amazon, this time it's was through your website, where I signed up for a subscription to receive my products every 2 months which is how often I'm going to apply the henna. It's so much healthier for my hair compared to the dyes I've used in the past. Never again will I put regular dye in my hair,I'M HOOKED ON THIS STUFF!!!!!!
04/29/2022
Nancy E.

United States
04/27/2022
Josefina T.

United States
I recommend this product
First Time ever using Jet Black Henna Hair Dye
It is a bit messy, my hair is long and it is not easy to apply at all but is is worth it since the product is organic. I have applied already 3-4 times leaving the product to rest 3 hours and my grey hair is still grey ( some parts) another parts are henna color but not black.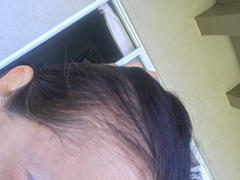 03/30/2022
Lillian M.

United States
02/10/2022
Charline S.

United States
I recommend this product
Black henna dye
It was good however, I feel like the package needed more indigo. Both times I've colored my hair, I noticed that the indigo didn't cover my hair as good as the henna did. Like there wasn't enough indigo.
02/05/2022
Gary M.

United States
I recommend this product
Jet Black
It covered the gray in my wifes hair but more Brown then Black. She gets a Rash from Chemical Dyes. Overall is a good Product.
01/01/2022
Kiesha

United States
I recommend this product
Love
Great experience, the color came out beautiful!!
10/18/2021
Melody D.

United States
I recommend this product
Jet black henna hair dye
Don't know never received it
09/08/2021
jennifers s.

United States
I recommend this product
Henna product
Too complicated to mix ,too much work ,have not use it and won't use it
09/06/2021
velecia h.

United States
I recommend this product
Easy to work with
Experience was good. Need to reapply Indigo. I made an error by mixing the two together too soon, so the gray was more red than I wanted.
08/12/2021
Carmen S.

United States
I recommend this product
Love it
I am so happy with my product. It smells rich like Mother Earth and the quality is amazing