Organic Tea Tree Essential Oil
Regular price

Sale price

$ 19.97

Unit price

per
Tea Tree Essential Oil has been used for hundreds of years for its various uses. This essential oil is known for its strong fragrance which helps soothe and calm the nerves. 
Ingredients:
Organic Tea Tree (Melaleuca Alternifolia)
Use as a natural air freshener
Helps awaken your senses and refresh the mind
Known to help relieve respiratory issues when diffused
✓ 100% money back if not satisfied
Share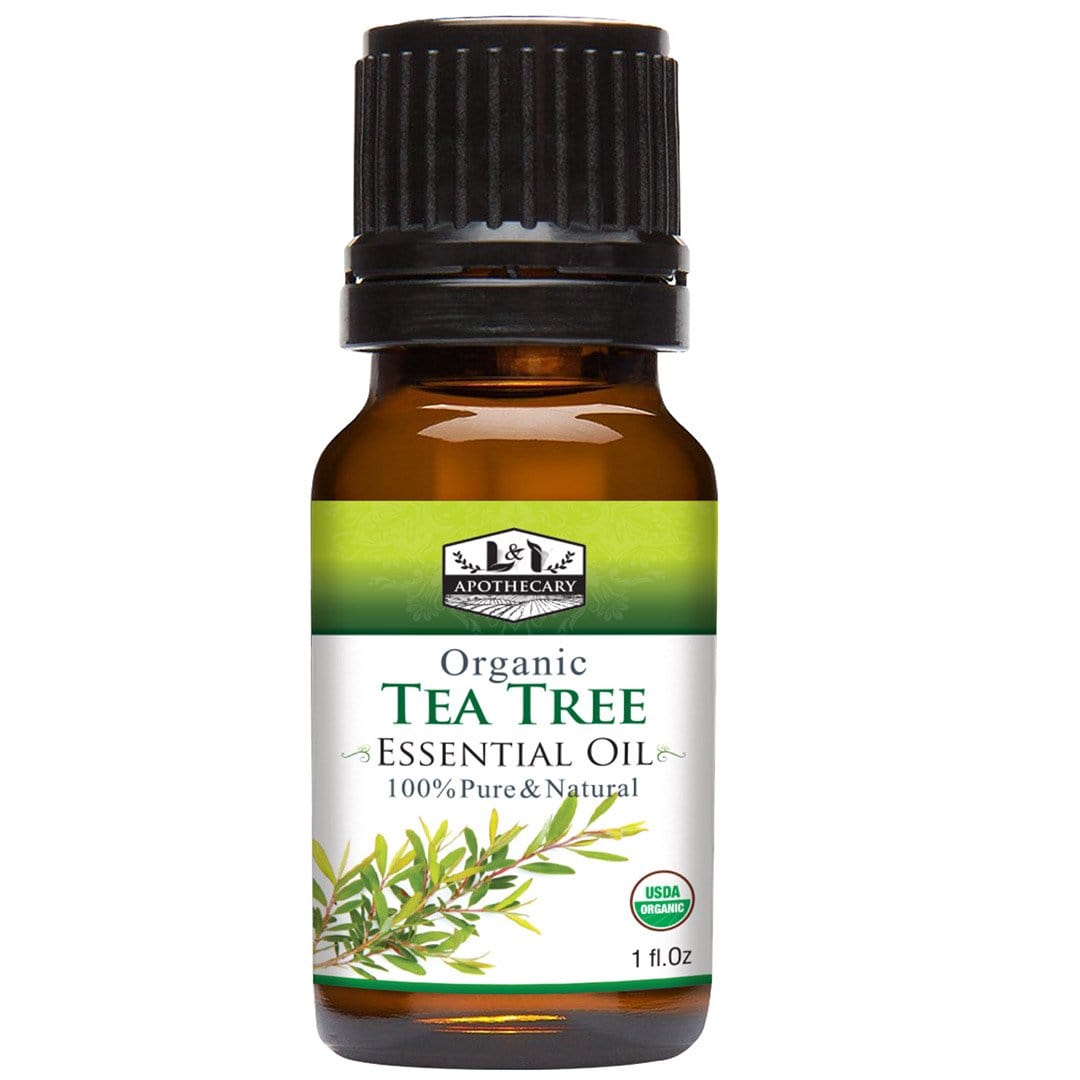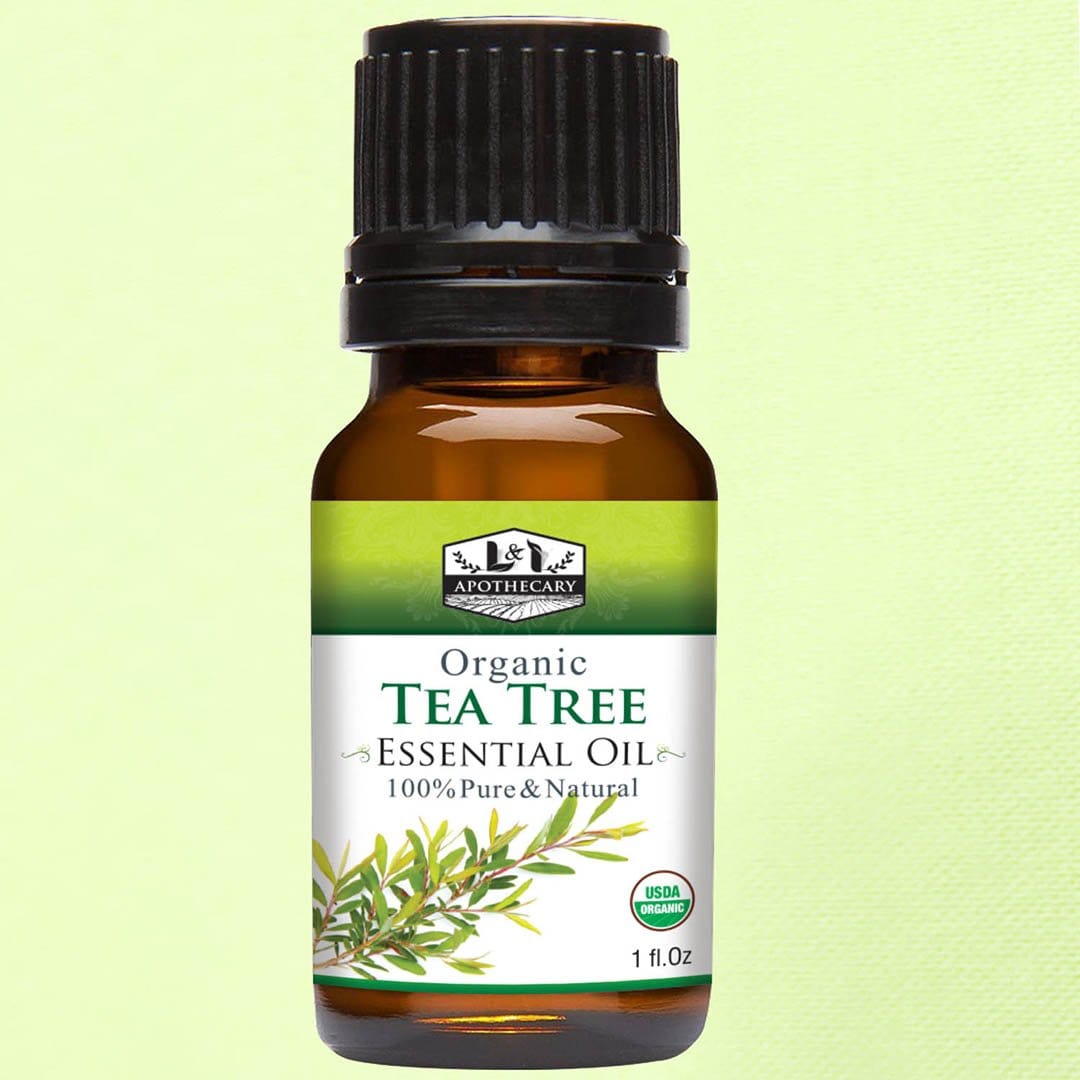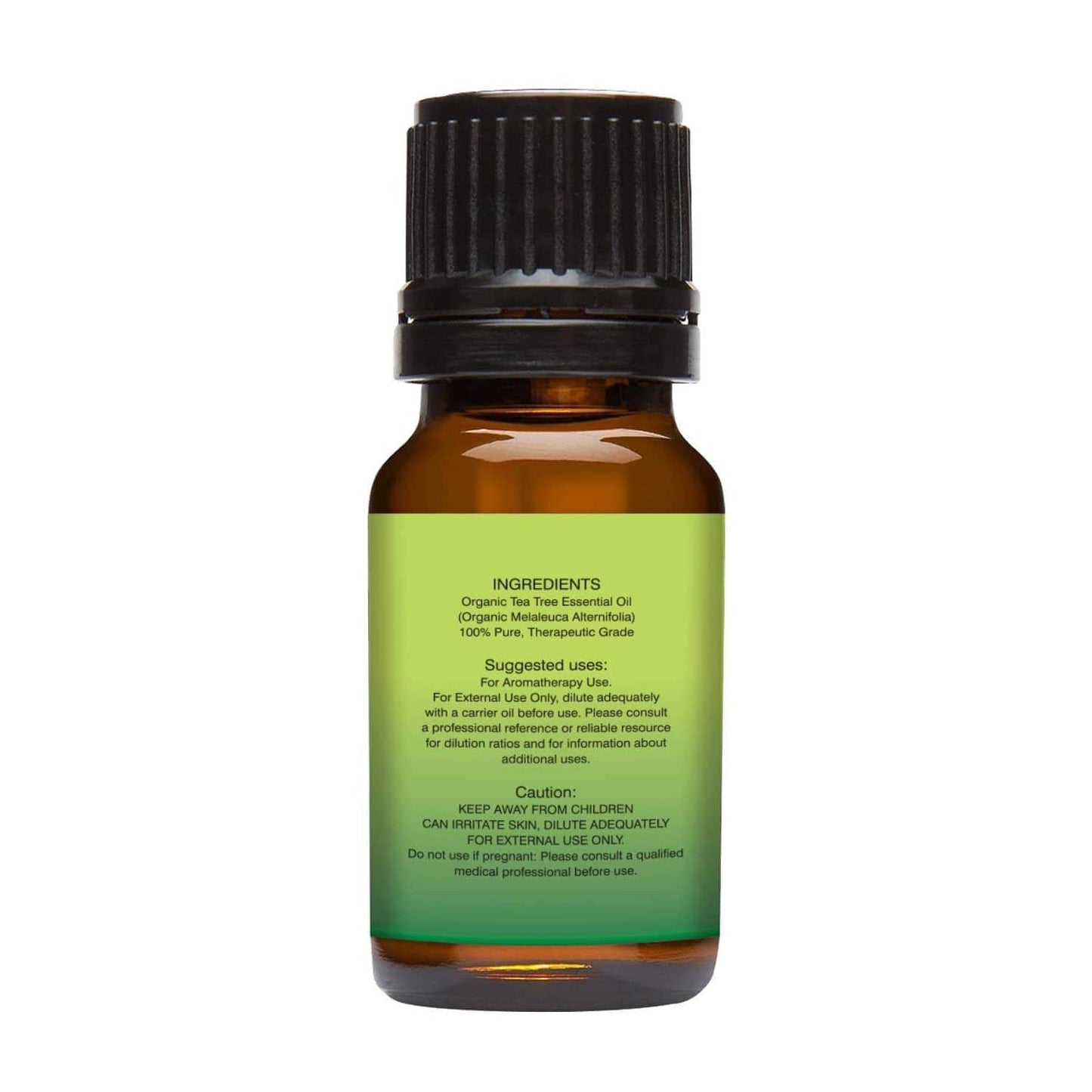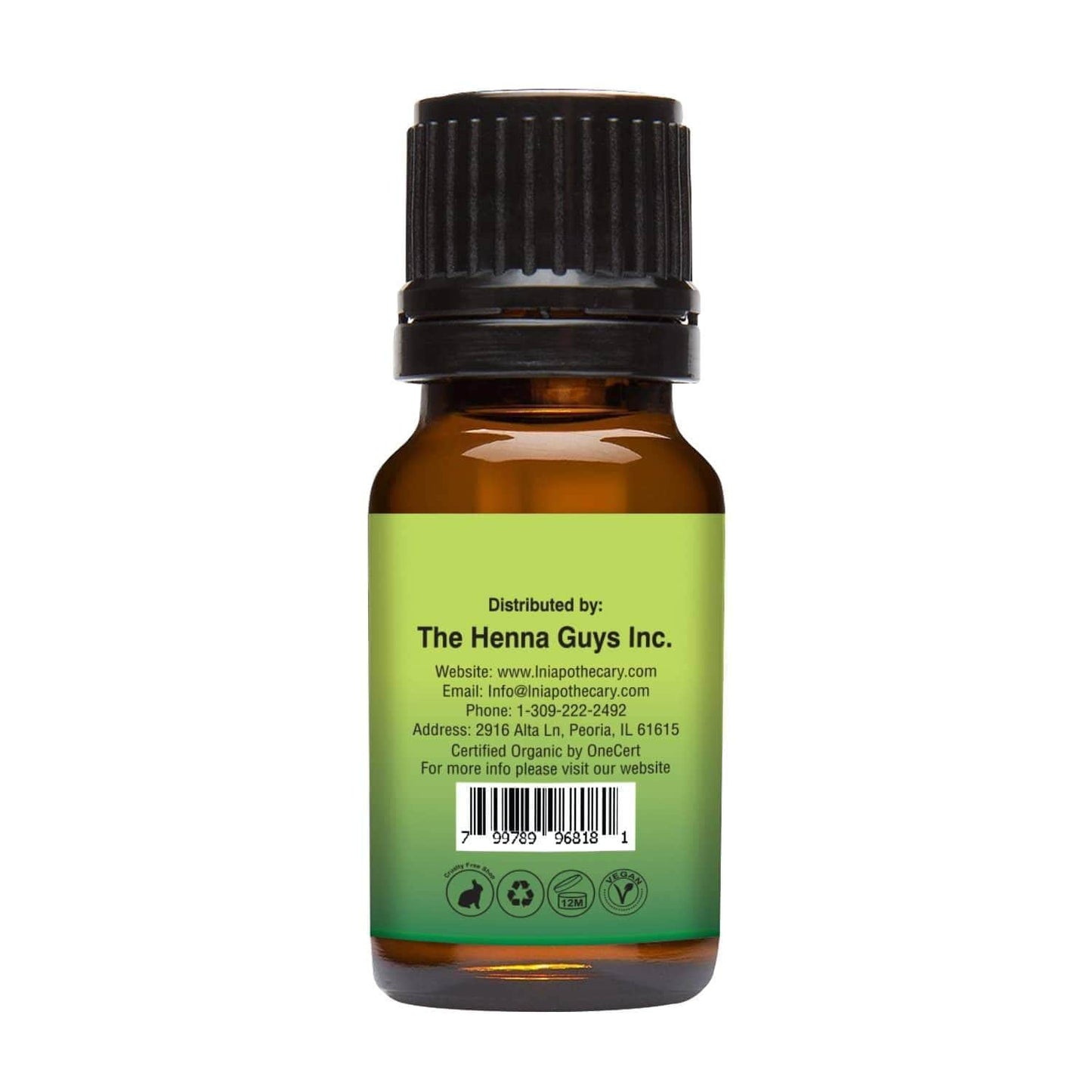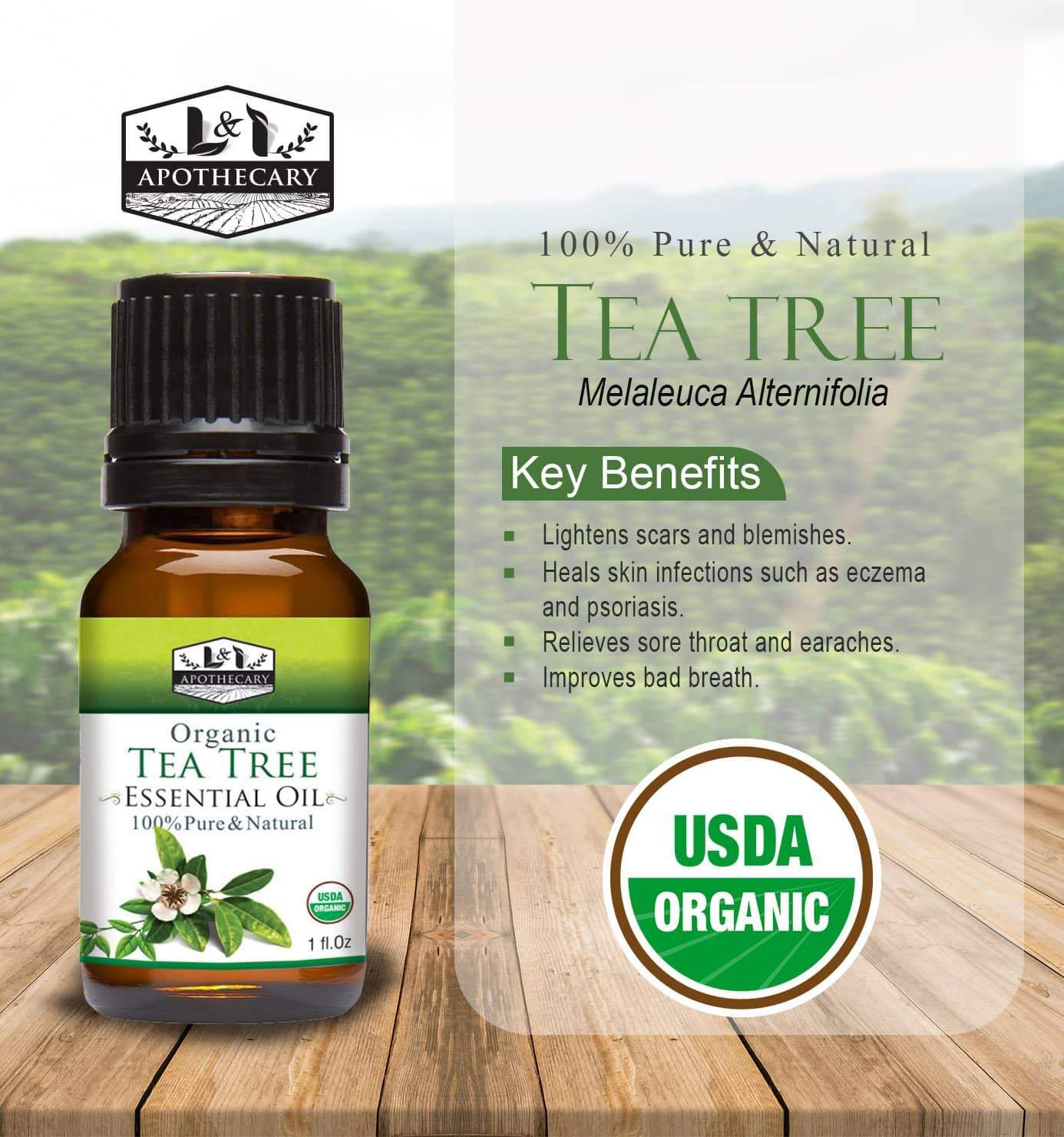 Customer Reviews
Write a Review
Ask a Question
Filter Reviews:
Tea Tree
oils
brand
price
essential oils
scent
smell
others
diffuser
peppermint
I can finally recommend the Tea Tree Oil
Smells like all the other tea tree oils that I have purchased in past but this comes at a better price for the quantity, especially since I use it in my shampoos and soaps. This is one of the best as we call it old fashion or home remedies that you can buy and when I saw the price at The Henna Guys online store I jump on it. I caught a foot and nail fungus and let me tell you in two days the color my nails started to return and the fungus on my feet started to disappear. Highly recommend. Thanks to The Henna Guys.
Became my favorite brand
This has become my favorite brand. I have some kind of condition on my scalp. I get deep, painful bumps that become open sores. None of the medicated shampoos have worked. Tea tree works perfect on it! I put it in my shampoo and face astringent. Finally a solution after more than forty years!
Surprised
I have to say I'm thrilled and surprised. I was recently introduced to essential oils, but I just can't afford or justify the high cost of the oils. I was warned that other brands are fake, diluted, etc. This brand is much, much less expensive and the oils work just as well as the expensive ones. I would recommend this brand to others.
Excellent Scents
Amazing scent! I've mixed with the rest of my concoction from Tea Tree oil for acne and skin care and my skin has become so much smoother after using for twice a day in 3 days! The package was sealed tightly and very securely sent by the company. Will definitely order again!
Amazing oil products
I have mixed up some of the Tea Tree oil with some water and a few drops of alcohol to make a natural bug repellent. It worked really well! And one drop in the vacuum while cleaning fills my home with wonderful fragrances. This is a quality product that I would definitely recommend to all my family and friends. Thank You The Henna Guys.
Pure oils
The oils have pure, intense scents that work exceedingly well in my diffuser. I use the Tea tree at night and it is my favorite. I also really enjoy using peppermint and orange. The others are awesome fragrances that I like as well, but the tea tree, peppermint, and orange are my top three favorites. I enjoy experimenting with and creating scents by mixing different fragrances.
I like it very much
Being a newbie to aromatherapy, I am very thrilled to try L&I Apothecary essential oils. Once I received my order I couldn't wait to open it. Take note, these are small bottles, which if you are not paying attention to what you are purchasing, you may be a little surprised when opening the package, expecting larger bottles. My experience with the tea tree oil was truly fantastic and its scent is so soothing.
Great brand
I really love it!! Affordable price for 100%pure premium oils with the most popular 10scents and was well packaged, no leaks at all. I'm so happy that I chose this brand for the natural product! I used to buy aromatherapy; but I like to put Eucalyptus and Tea tree a few drops mix, I don't have to pay that much anymore! I think I finally got the one I've been looking for! Yay! And Yes I will probably buy next time too.
Amazing oil
I really like Tea tree oil because it offers a pleasant scent and it is affordable. It says that it is 100% pure therapeutic grade, and I do not know how to prove it. I have purchased different brands, some cheap and some expensive, and to be honest I can tell the difference. This brand has a variety of scents, some that are relaxing and some are mild and some are very strong. I always use some more than others. The tea tree and peppermint are great for when you are feeling congested. I would definitely recommend this oil and 10 different oils of this brand; you should be able to find a few scents that you will love it.
Smells wonderful
I am an addict to aromatherapy oils, and I collect different fragrances. I simply use them to create a great aroma in my house. Actually, I cannot sleep without my diffuser. I always look for essential oils that are affordable because I do not want to spend a huge amount of money on Tea tree which has a great reputation in the market. I do not put any of these essential oils on my body as a massage oil.
Good product
These are very good quality essential oils. I used them for allergy relief. I dropped a few drops in the humidifier. It works very well. Also for pain relief on muscles and joints, I rubbed them in the spot and massage for a few minutes. They all smell very good.
Great oil Collections
Great oils for the money! They are 100% grade and you can tell. The tea tree and clary sage are just too die for. Simply amazing! I'm very happy with this brand. It just took a while to receive but well worth the wait, I am very excited to use this for good.
Amazing products
Hello, I received my second package of oils today, the packing is wonderful and safe, It is one week before the last date. The smell is amazing from outside of the bottle I didn't open it yet but I'm damn sure it's going to meet all my expectations. I love the quality of this brand.
Completely satisfied
I love all these oils. It's sometimes hard to choose from these because they're all great to use. The prices are reasonable and packing is strong and safe. Each one of them smells great and has benefits when using each. I personally like tea tree oil the most. I would definitely recommend this to my friends and family!
Results great
I Wasn't familiar with L&I Apothecary essential oil products, so I ordered the Clary sage Essential Oil as a test. I've been using it in my diffuser and am very pleased with overall quality and price. Will definitely order again, as well as other scents in future.
Words can't describe how much I love it
I haven't used all of the oils just yet, but I did use tea tree . It was a very good experience. I used it after I washed my hair and massaged it in my scalp. It refreshed and eradicated the itch. It also left a lovely smell. The sizing of the oil bottles is enough for one person daily use. Or multiple (up to three) irregular use.