Organic Ginger Essential Oil
Regular price

Sale price

$ 19.97

Unit price

per
Ingredients:
Organic Ginger (Zingiber Officinale)
✓ 100% money back if not satisfied
Share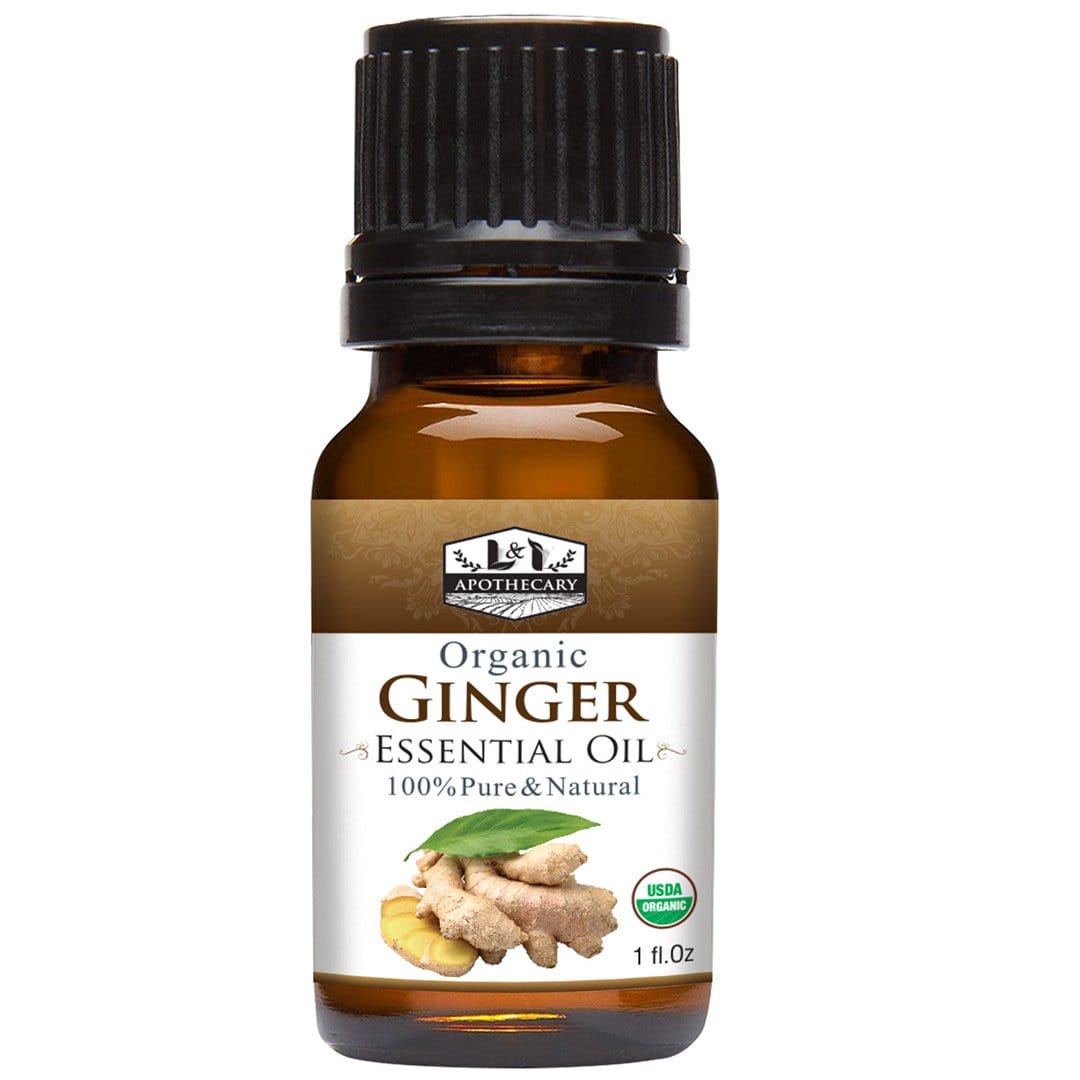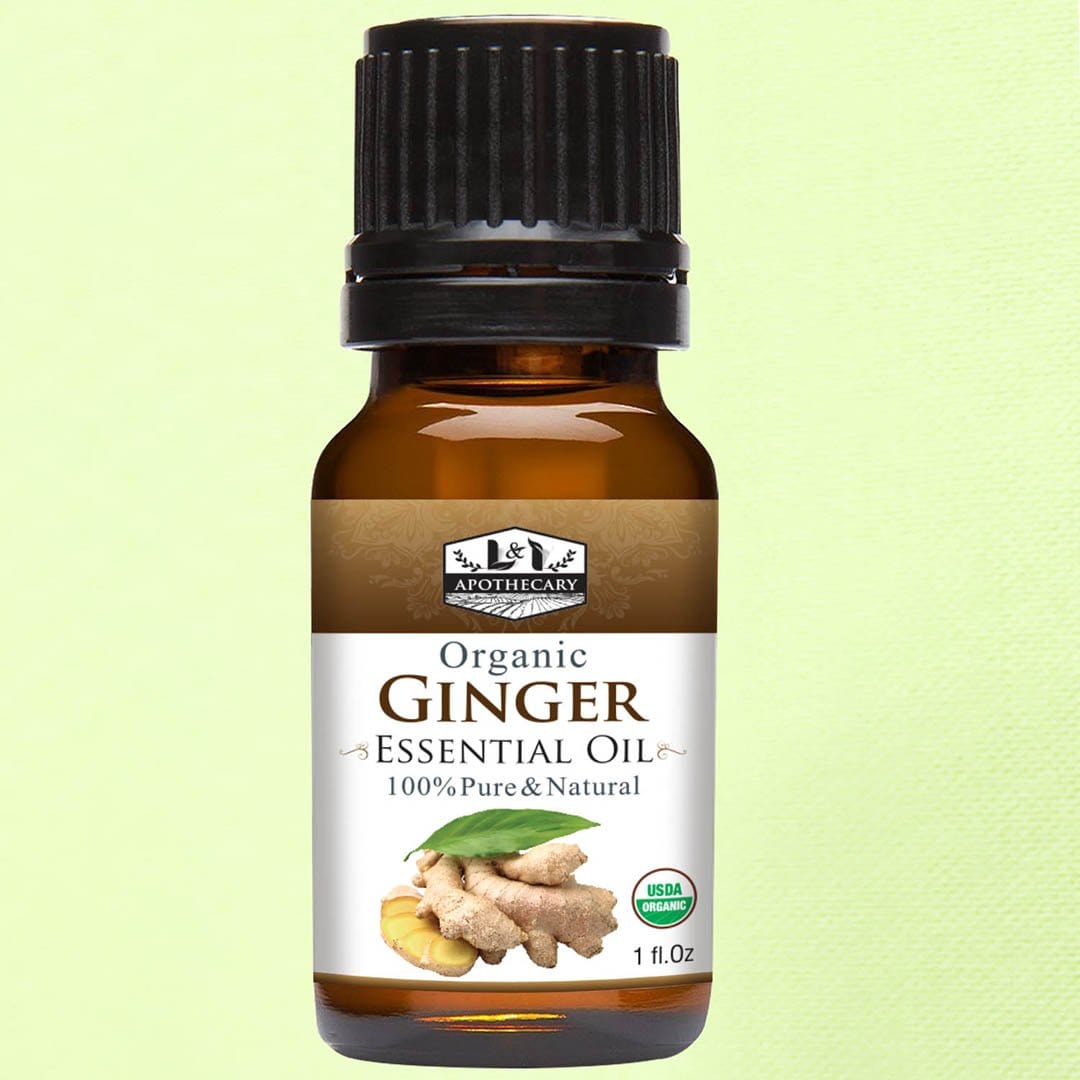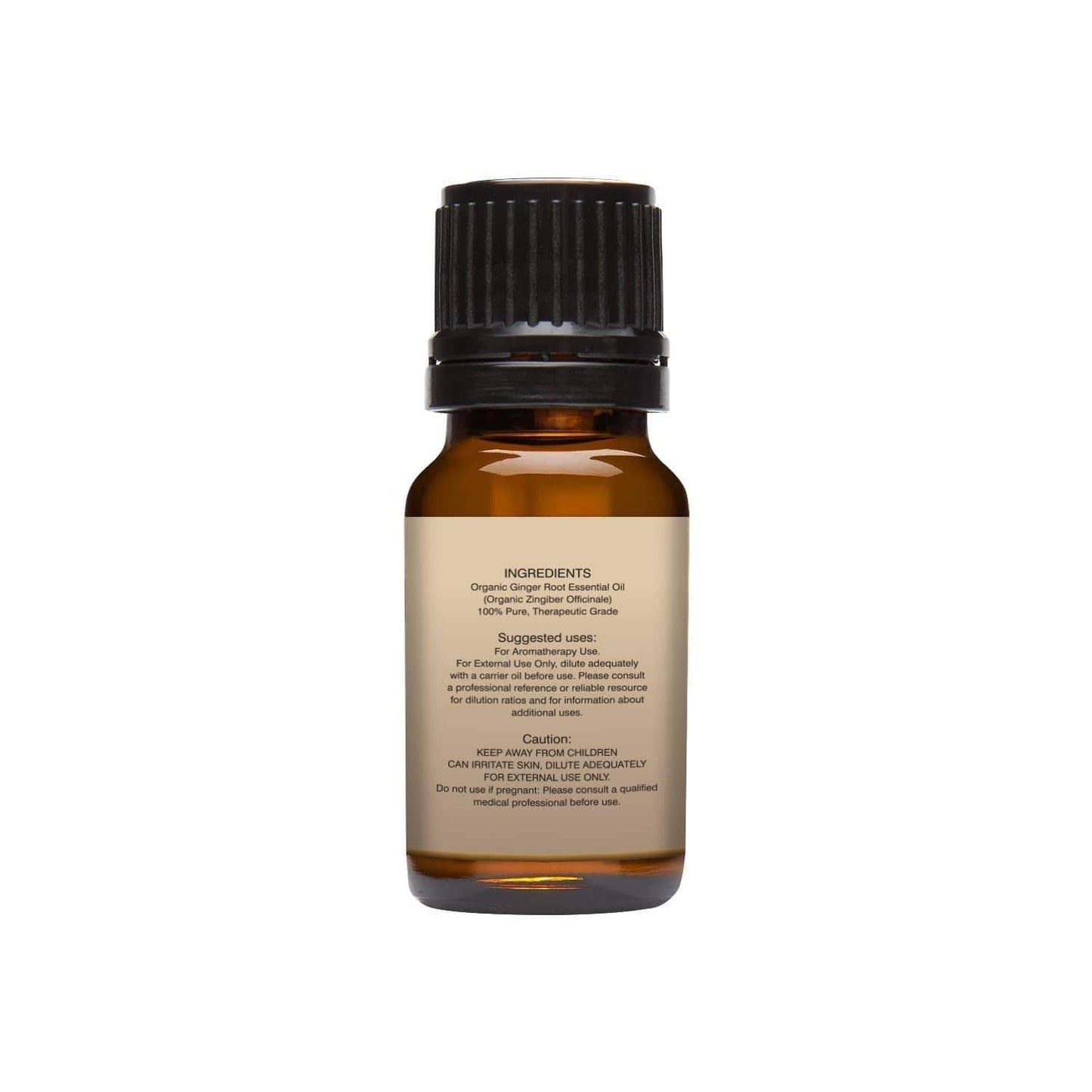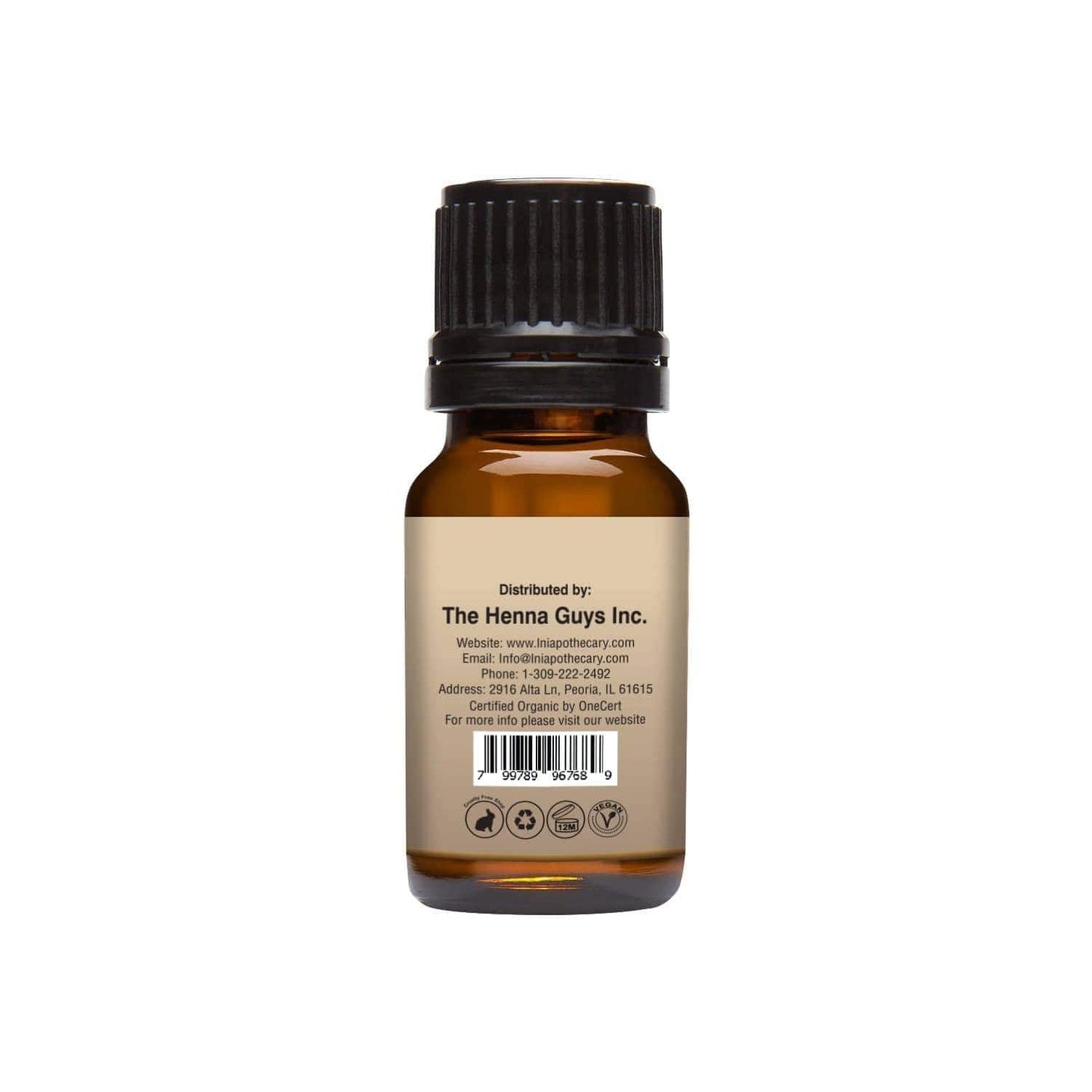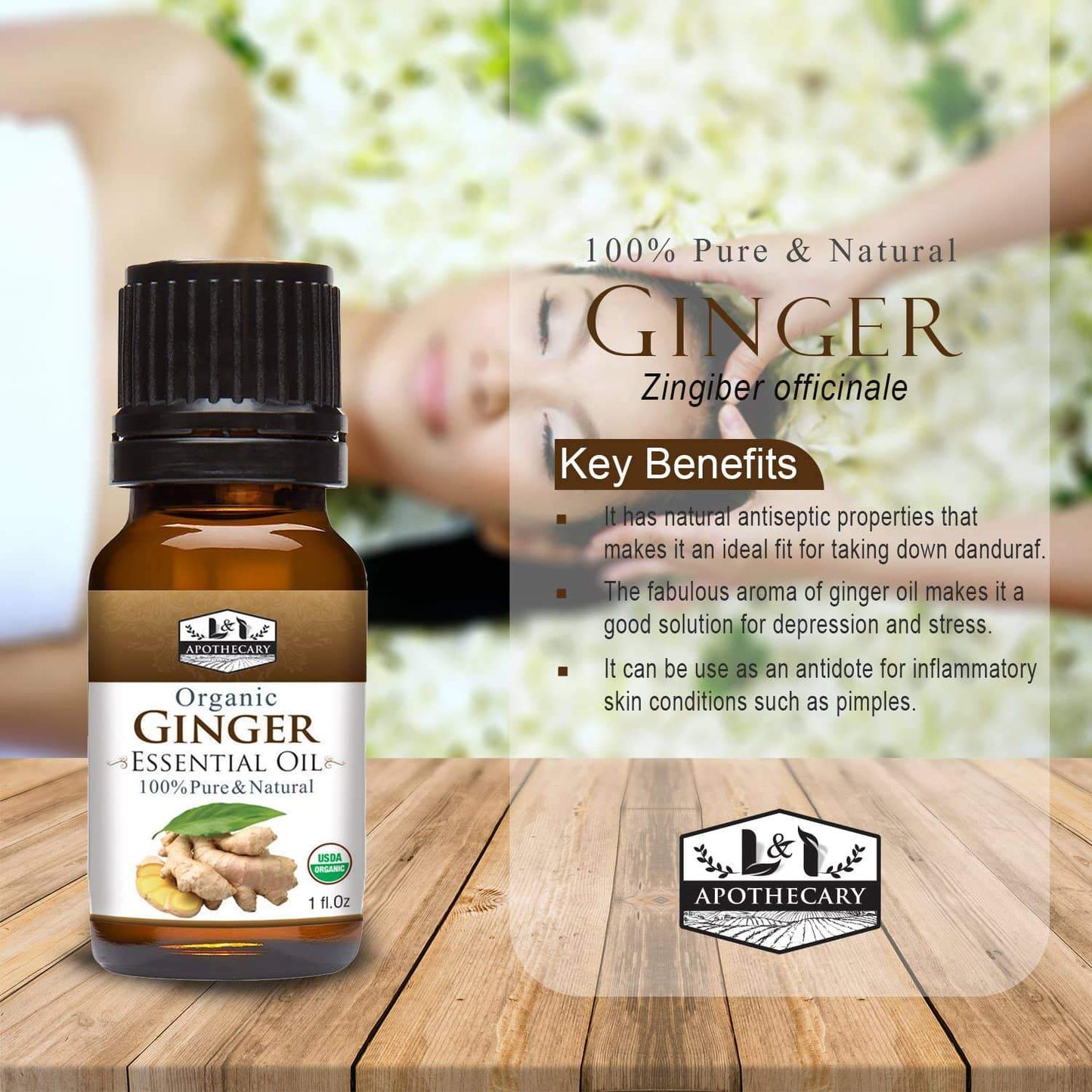 Customer Reviews
Write a Review
Ask a Question
Strong Hair
I am using this essential oil for a long time and it has improved my hair growth. I dilute it and add it to my shampoo for removal of hair dandruff. Its refreshing aroma also makes me feel fresh and active. You should also try this natural product if you want to have beautiful and dandruff free hair.
SOOTHE ECZEMA
My sister's skin is so sensitive and she had eczema. She was in search of a natural treatment for her dry and itchy skin. She used the ginger essential which served as a protective layer on the skin, prevented and eliminating redness and improved skin condition. In short, it cured her eczema and made her skin soft and smooth.
06/17/2019
Manrajpreet S.
HELPED IN NAUSEA
I feel sickness in traveling and experience nausea or vomiting, which are so unbearable. I tried different things but could not any favorable results. Going for long journeys was always a nightmare for me but using this ginger organic oil has helped me a lot. Its scent eases my mind and prevents nausea. It replaces my discomfort of traveling with a pleasant and refreshing impact.
TREAT SWALLON
Ginger oil is also very effective in treating swallow feet. I massage my feet with ginger essential oil at night and it gives me so much comfort and also heals my cracked feet. I will purchase it again as this bottle is about to finish now.
SORE MUSCLES
I dilute 2-3 drops of ginger oil in a bathtub filled with water and it works greatly to soothe sore muscles, headaches backaches, and ************ cramps. It always eases pain and replaces anxiety and stress with enthusiastic energy.
SKIN SCRUB
This Ginger essential oil is very useful for skin damage and signs of aging. I make my own skin scrub of ginger oil by combining it with brown sugar, and coconut oil. I apply with the fingertips. You can scoop a small amount into hands and gently massage it onto the face. Rinse off the scrub with warm water and pat the skin dry with soft, clean towel. I do this and it leaves my skin soft and healthy and removes dead and dull skin.
TREATS INSOMNIA
Loving this essential oil. All People who are suffering from insomnia should use ginger organic oil. It is made up of natural ginger and nothing else. It transforms a negative mood into positive and helpful feelings. I am sharing my own experience; diffusing 2-3 drops of ginger oil can improve sleep quality incredibly.
HEALTHIER hair growth
The ginger essential oil has rich mineral content which contributes to the health of the scalp and its cleanliness. I always go for it for eliminating dandruff which it excellently does by stimulating and improving calculation. It has increased my hair growth at a swift speed.
Glowing Skin
I had been looking for a fresh ginger oil for quite a long time. Fortunately, I got this essential oil at the Henna Guys. Its smell makes it stand ahead of the others available out there in the market. I use it regularly for preventing any possible signs of skin damage and it keeps my skin healthy and fresh.
I Love ginger oil
Thank you so much for this phenomenal product. I am so happy that I finally found the solution to remove hair dandruff. Only a few drops of this anti-septic oil are sufficient to eliminate dandruff from the hair. Use it once and you will love it too.