Scalp Treatment Combo - Shikakai & Rose Powder
Regular price

Sale price

$ 19.97

Unit price

per
Scalp treatment:
Here is what continuous use of our product can bring
🌿Unclog hair follicles
🌿Adds gloss
🌿Helps with scalp conditions such as psoriasis and eczema
🌿Helps with the Itchy Scalp
🌿Helps fight lice
What's Included and How it Works 
This combo includes 100 grams of shikakai powder, and 100 grams rose powder.
Here is what each powder brings to your hair:
Shikakai Powder (Acacia concinna): 
🌿Cleanses hair
🌿Maintains moisture level
🌿Get rid of itchy scalp
🌿Adds shine
Rose Powder (Rosaceae): 
🌿Keeps hair hydrated
🌿Help reduce oiliness
🌿Contributes to hair strength
🌿Helps with psoriasis and eczema
🌿Softens hair
With regular use, you will notice a clearer, more hydrated scalp.
How to use Shikakai and Rose Powder for Your Hair
Use in Henna Mixture:
Mix 2 tablespoons of each powder in your henna hair dye mixture and apply to your hair.
Use as a Hair Mask:
Use regularly as a hair mask up to twice a week. Mix 50% shikakai and 50% rose powder according to your hair length with warm filtered water. Make a pudding-like consistency, apply it all over your hair, and wait for 30 minutes before rinsing. Regular use as a hair mask can bring said benefits.
Will it dry my hair out?
No. Shikakai powder is a cooling agent that helps soothe dry scalp and can also reverse the dryness of your scalp.
Will it affect my hair color?
It helps enhance color when mixed with henna, but when applied individually there is no change in color.
Will it cause hair loss?
No. When used as recommended, these powders do not cause hair loss. In fact, they stimulate hair growth.
How much product do I need?
100 grams of product is enough for shoulder-length hair. Longer hair requires an additional pack.
Individual results may vary.

Disclaimer:

Individual results may vary, These are 100% natural products, and benefits are not guaranteed. The outcome is affected by factors like the type of shampoo or conditioner being used. any other chemical hair treatments in the present or past will affect the end results.

* These statements have not been evaluated by the Food and Drug Administration and are not intended to diagnose, treat, cure, or prevent any disease or health.
Share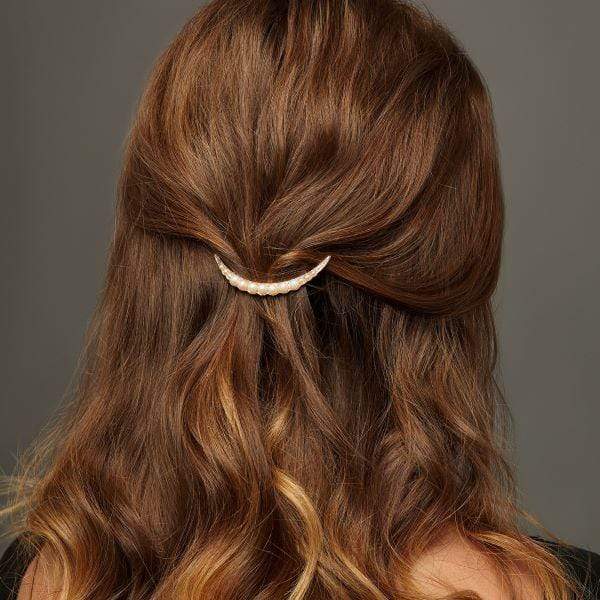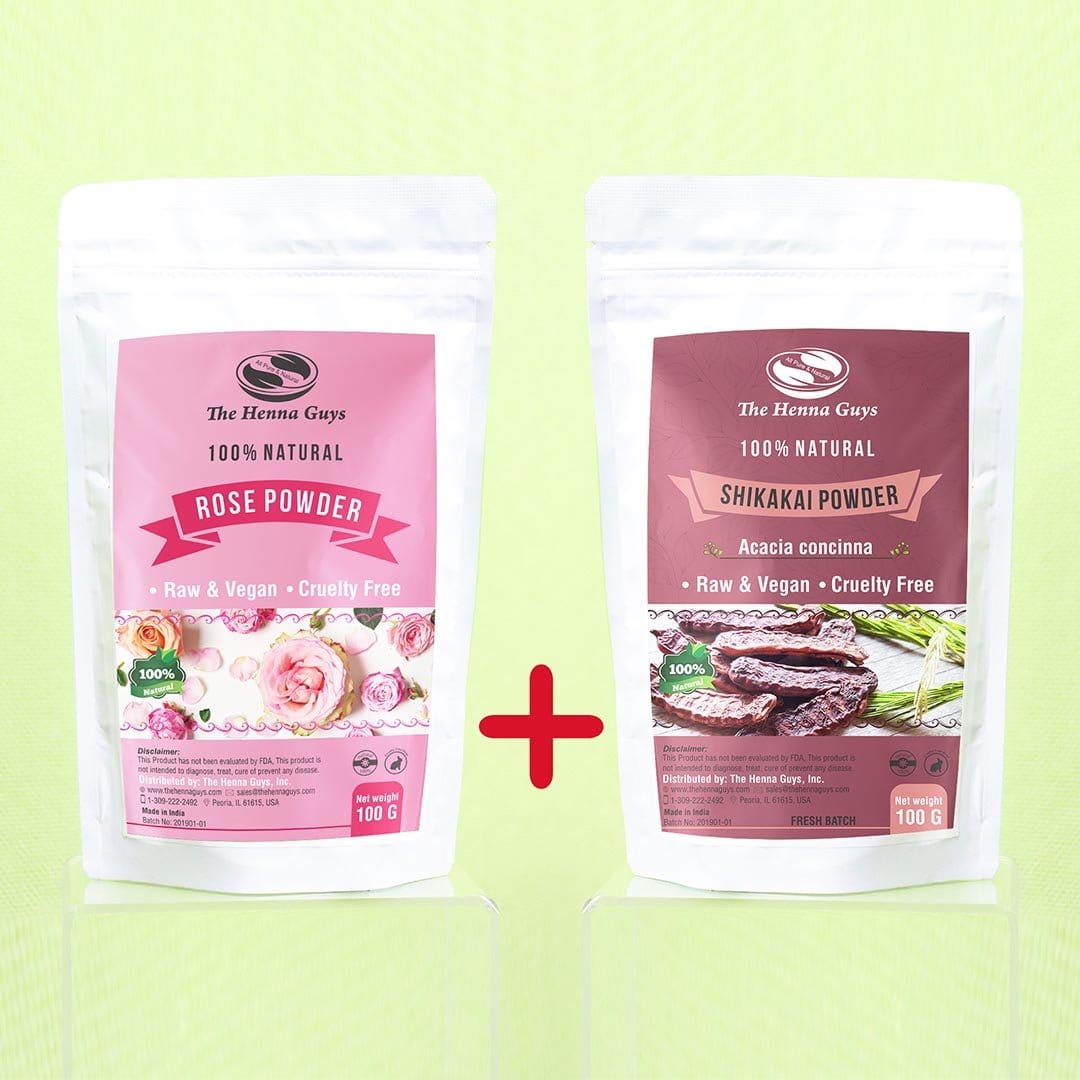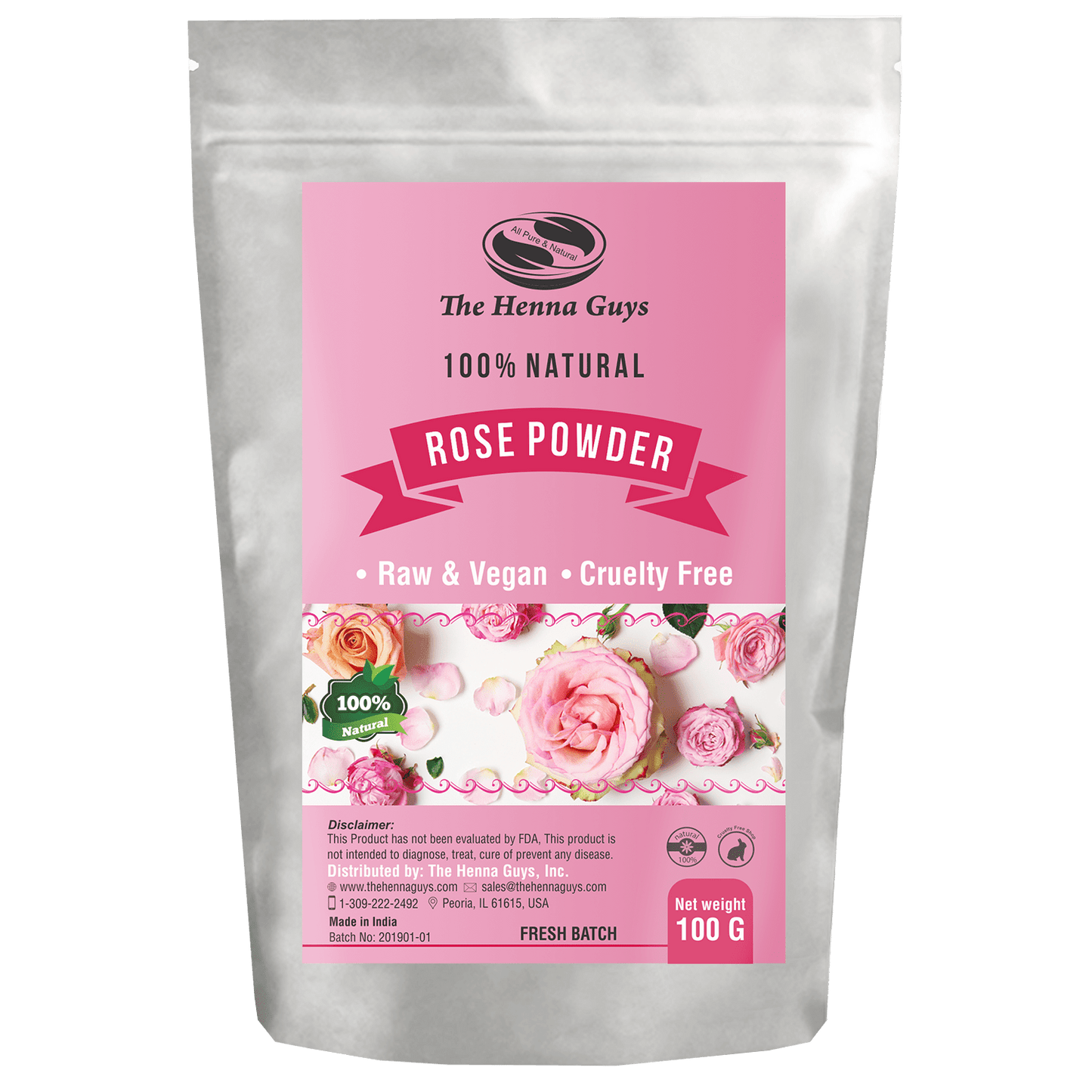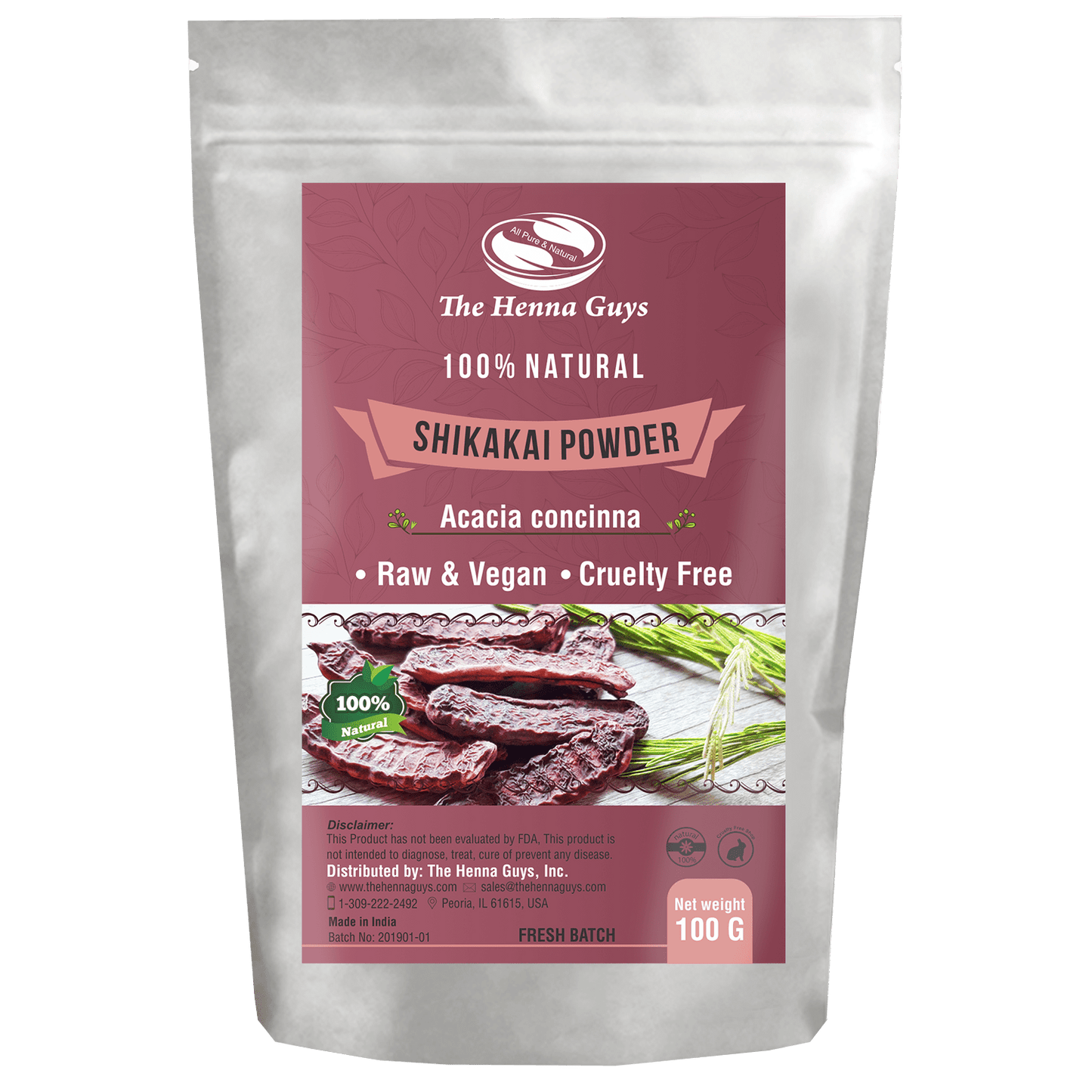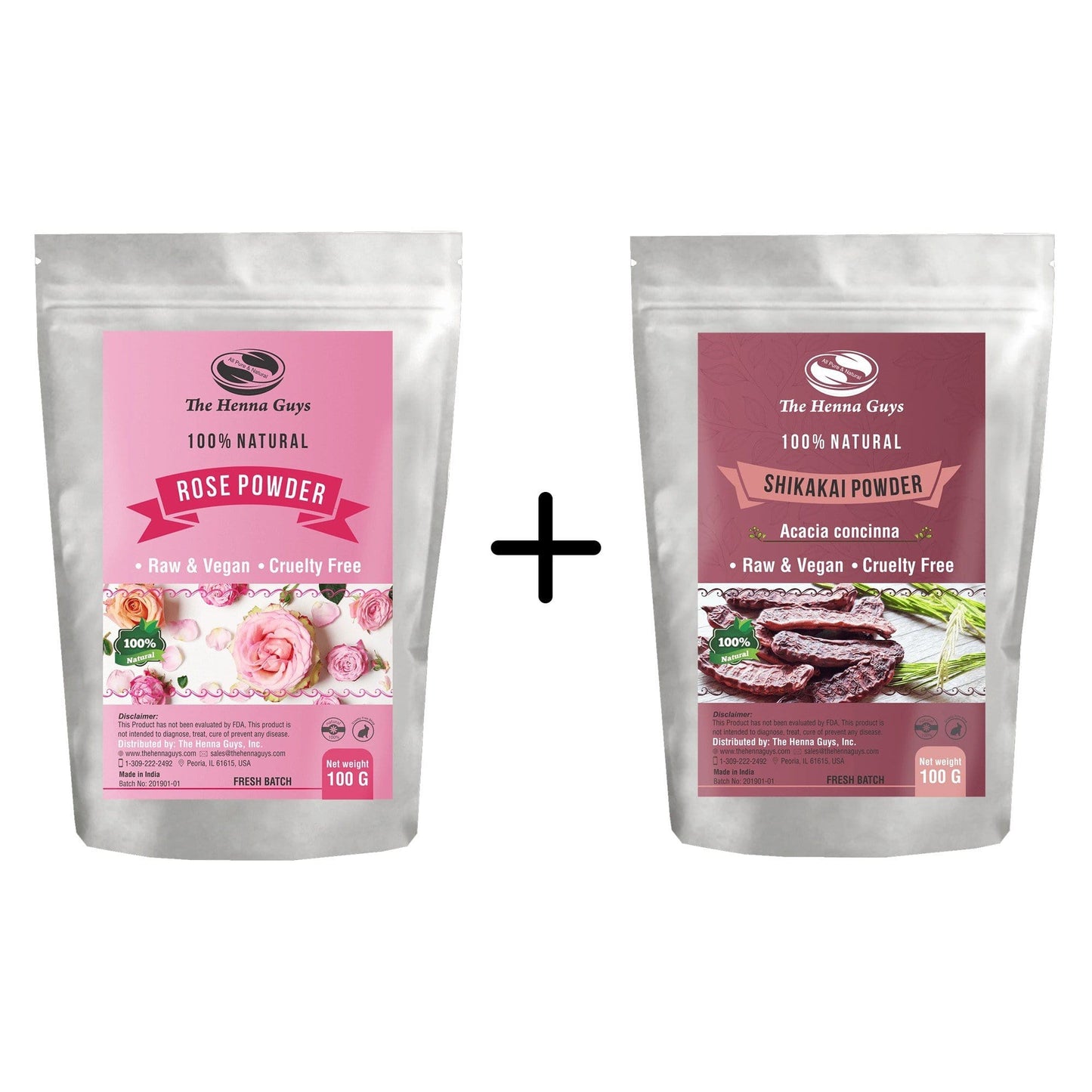 Customer Reviews
Write a Review
Ask a Question
Filter Reviews:
Scalp treatment formula
desires
Shikakai Powder
scalp itching
someone
magic
Hair dyes
rose powder
treatment
chemicals
01/01/2020
K T.

United States
My Favorite Magical Solution!
I've had scalp itching and other such issues since the very first time I started applying dye on my hair I discovered that my scalp is sensitive and it can't take so much chemicals added inside the ordinary hair dyes. This was a nightmare as I couldn't fulfill my desires of dying my hair every now and then although, someone suggested me to use this dye with the Scalp treatment formula, and since then it worked like magic! The amazing Shikakai Powder and the Rose Powder that comes along with the dye as the treatment, has made my scalp less itchy and more adjusting with the dye I apply. There's no way I'm looking for any other dye till I have this one!