Shaving Bumps? Ingrown Hair? We can Help!
Our unique blend of natural ingredients captures the distinctive properties of moisturized, smooth, and relaxing shave.
Now you don't have to worry about skin burns or razor glide as we've stocked up your favorite products such as shaving butter, after-shave balm, as well as razor blades. Whether you're looking for something soothing for your skin, or if the ladies are looking for something reliable to gift - You can find your favorite shaving products at The Henna Guys.
Moisturizing &
Hydrating
Made with organic butter, essential oils, and fruit enzymes to naturally condition and moisturize your beard. A soothing shave experience, even for the toughest of beards.
Enhance Skin
Youthfulness
Collagen plays an important role in maintaining our skin's elasticity and youthfulness. Jojoba, Argan, and Marula oil support collagen formation in the skin.
Remedy for
Razor Bumps
Ingrown hair and razor burns can be quite uncomfortable. But these common shaving issues are solved with Pre shave oil and shaving butter.
Promotes A
Smooth Glide
A perfect replacement for shaving cream or gel; the shaving butter and oil duo help provide a smoother glide by sitting deep underneath
your skin.
Powerful
Antioxidant
Our shaving products contain carefully selected ingredients, including fruit extracts and Aloe juice, which both act as powerful ingredients that help reduce free radicals and irritation.
Helps Restore
Radiance
By using organic products made of essential ingredients, you'll get your lost skin shine back and appearance to help you feel radiant both inside and out.
How they're made
Ingredients you can trust.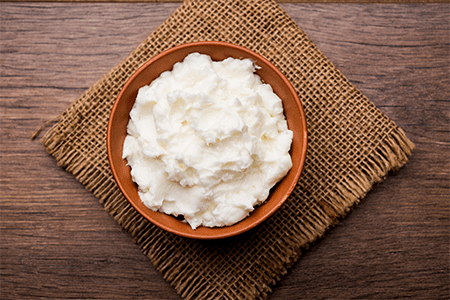 Shea Butter
Derived from the kernels of the shea tree, shea butter is famous in many moisturizing and hydrating products as it packs anti-inflammatory properties.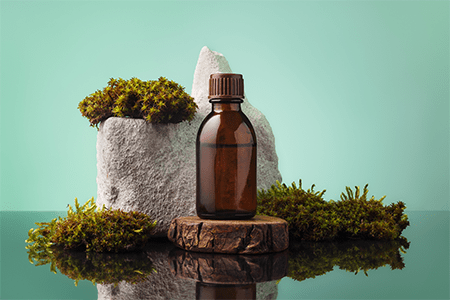 Essential Oils
We use the finest of essential oil to naturally cleanse your skin ahead of razor glide. Some of the oils include Marula, Avocado, Sunflower, and Olive fruit oil.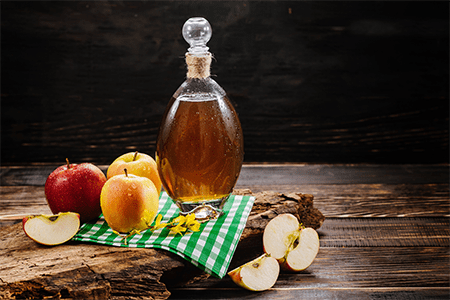 Fruit Enzymes
Makes the experience unforgettable with fruit extracts designed to help in skin exfoliation, close pores, and soothe your skin.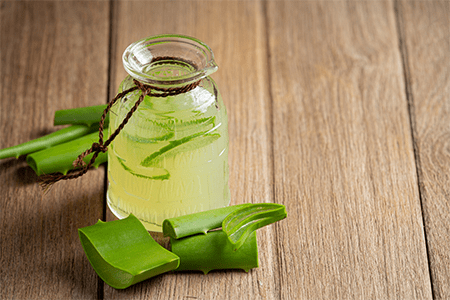 Aloe Juice
Used to help hydrate, replenish, and moisturize skin. Contains Vitamin C to enhance the skin's ability to absorb natural ingredients.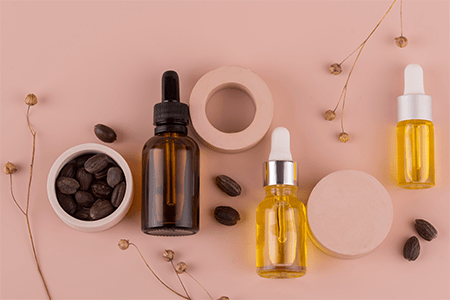 Jojoba Oil
Helps control sebum production, improves overall skin texture, soothes sunburn, reduces the appearance of fine lines and wrinkles.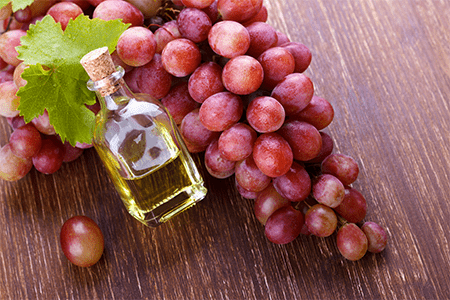 Grapeseed Oil
This ingredient has been used in all of our pre-shave oil, after shave balm, and pre wax oil to improve inflammation and reduce razor bumps and ingrown.