Premium Beard Products for the Modern Gentleman
Whether you're just a beginner or have already grown a full beard - The secret to maintenance lies in how effectively you maintain it.
At the Henna Guys, we offer top-of-the-line beard care products in every category. Made with hair-loving oils, butter, refined waxes, and other essential ingredients to condition, hydrate, and moisture your beard to get that WOW effect. All your favorite grooming accessories in one place.
To tame the
Whisker
Your beard doesn't just grow on its own; it needs coaching and conditioning - A dense blend of beard care products will do the trick.
No more
Itchiness
Tired of itchy skin? Use Beard Oil and balm; A perfect blend of essential oil and butter will help moisturize and hydrate your skin.
Moisturize
Skin
Beard care products are magnificent moisturizers for our facial hair that encourage healthier growth and nourish our skin from within.
Soften Beard
Hair
Not only do beard care products hydrate the skin but also condition the hair to make it look more natural and softer.
Perfect for
Styling
Beard balms are your perfect styling companion as these are mostly made of waxes and butter to freshen up your beard and keep it fresh all day.
Sulfate-free
Wash
A complete beard care package for your ravishing look - Including a sulfate-free wash with the moisturizing formula of Marula and Argan oil.
How They're Made
Ingredients You Can Trust
Grapeseed Oil
Derived from grapes, this ingredient is perfect to add shine and reduce frizz on facial hair. It also soothes and nourishes the skin and restores shine.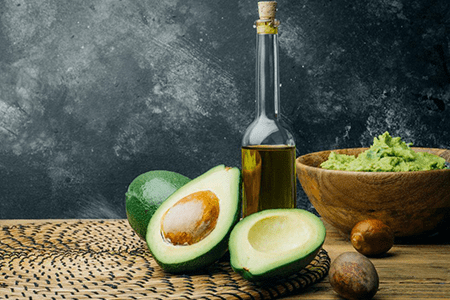 Avocado Oil
A perfect leave-in conditioner that contains Vitamin A, B-5, E, and minerals to help tame frizz, promote growth, add shine, and volume.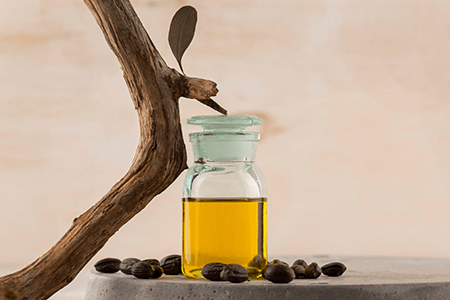 Jojoba Oil
Nourish your hair with minerals and vitamins including vitamin C, B, E, copper, and zinc. All of these elements strengthen your hair while maintaining softness.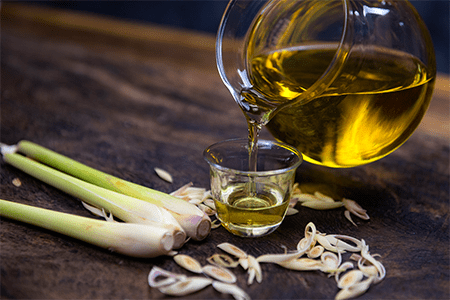 Lemongrass Oil
This ingredient has excellent antibacterial properties - Thus improving scalp irritation, dandruff and creating a conducive environment for healthy hair growth.
.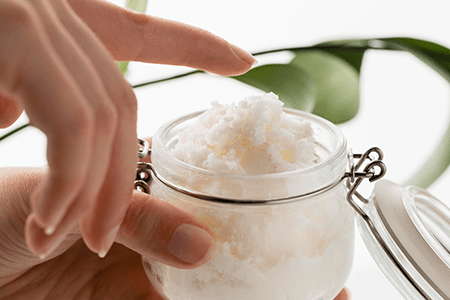 Shea Butter
Shea butter contains minerals, vitamins A and E with essential fatty acids that add moisture, shine, and soften your hair. It has a non-greasy quality that works perfectly for styling.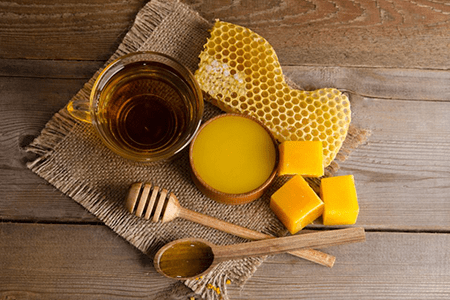 Refined Beeswax
Beeswax is great for kinky and curly-textured hair. It adds moisturization, smoothest flyaway, and improves hair growth.
.
.
.