Organic Peppermint Essential Oil
Regular price

Sale price

$ 19.97

Unit price

per
Peppermint Essential Oil is known for its cooling and soothing effects both to the body and mind, as well as the environment around. With strong calming powers, this essential oil relaxes the body and freshens it up for the next day as it comforts and relieves pain.
Ingredients:
Organic Peppermint (Mentha Piperita)
Helps relieve muscle and joint pain
Naturally eases cough due to its decongestant properties
Refreshes the room and acts as an excellent air freshener
Helps remove tension and stress filled thoughts from the mind
✓ 100% money back if not satisfied
Share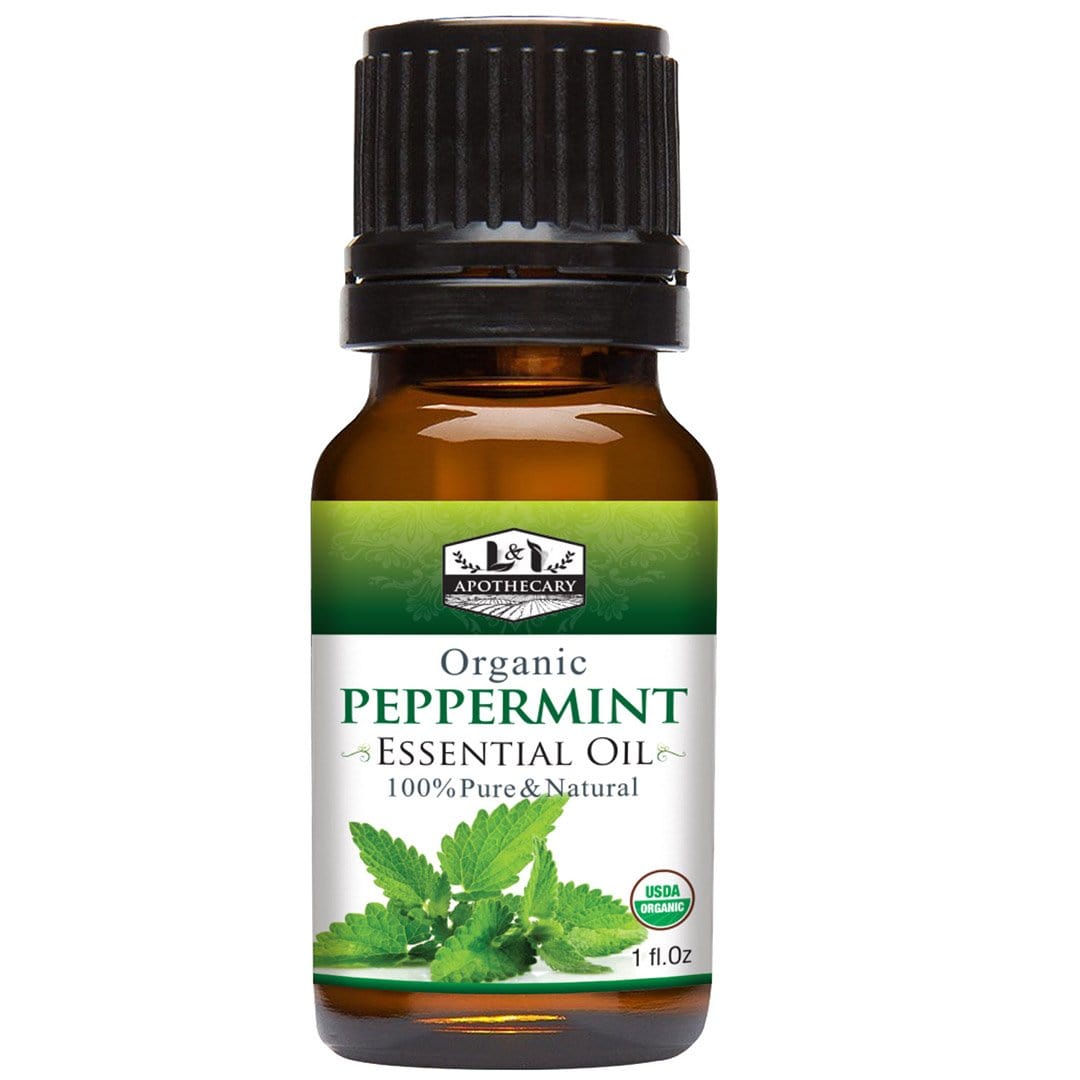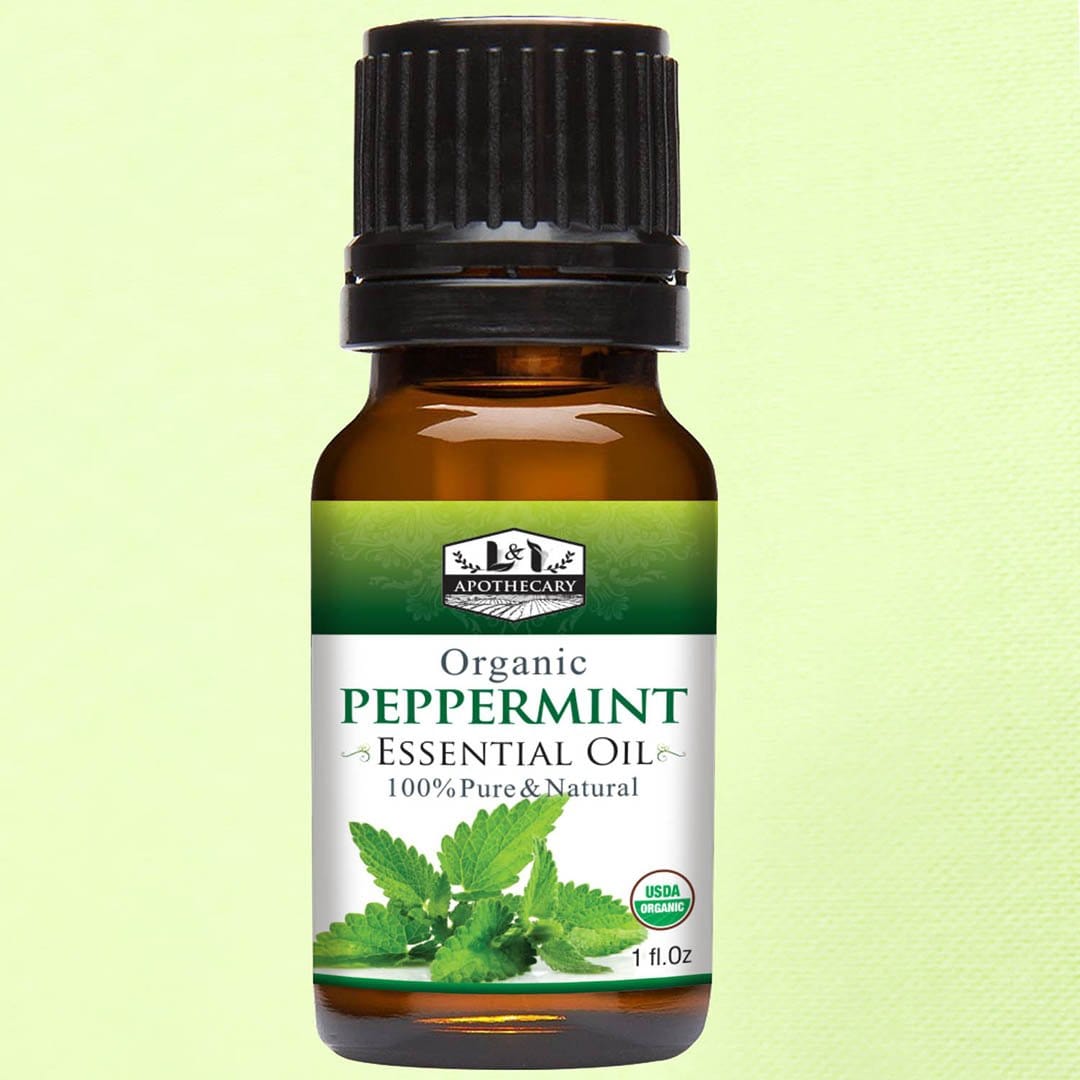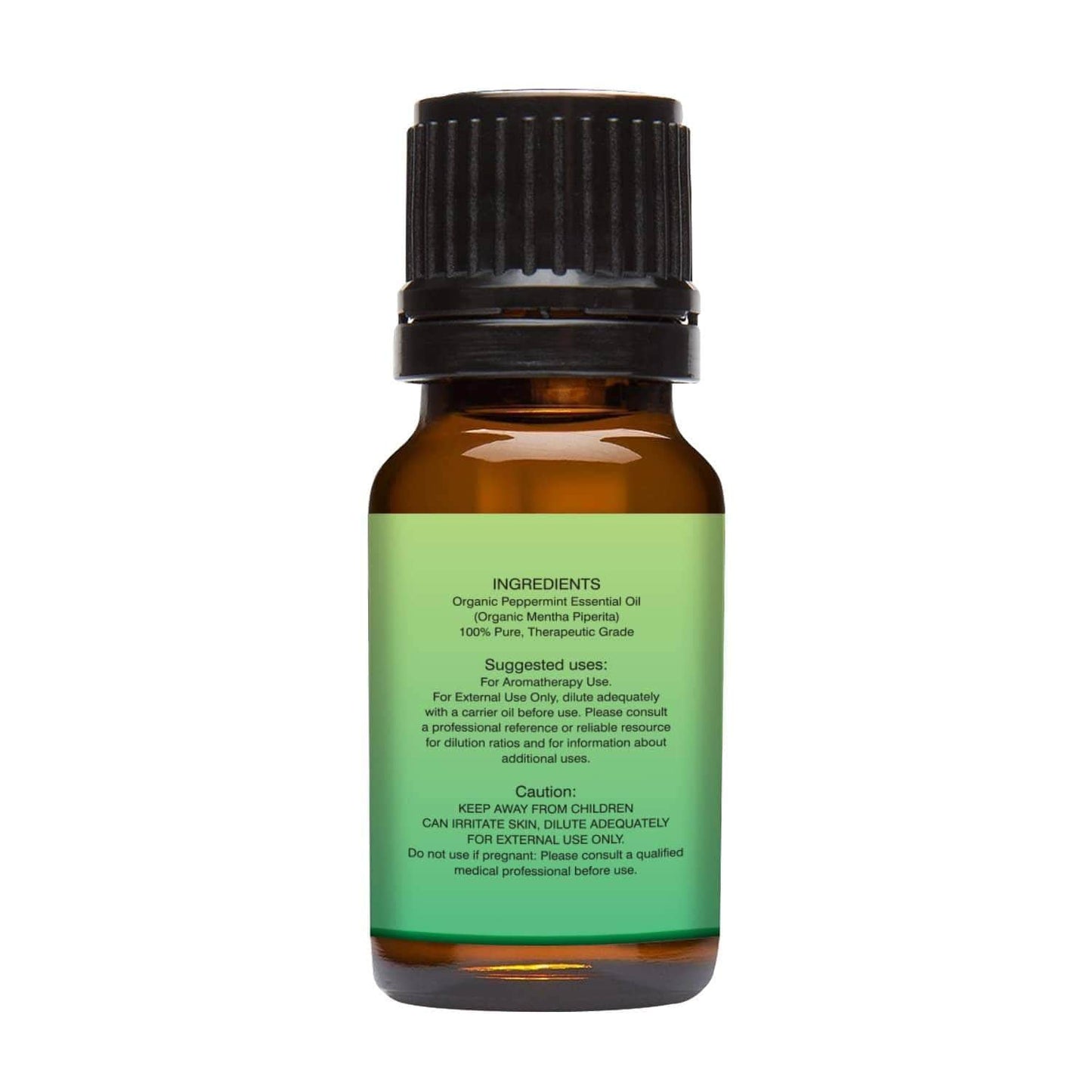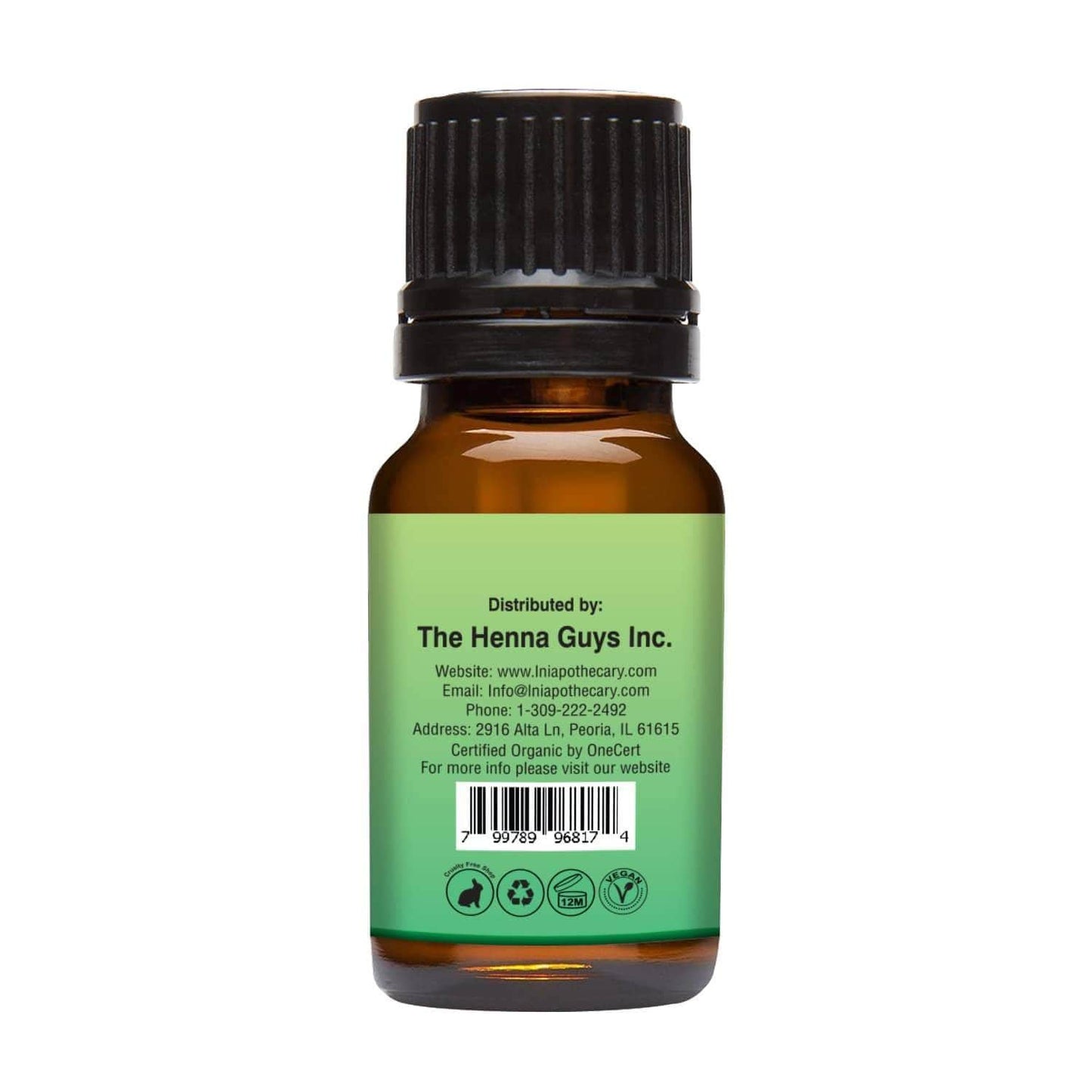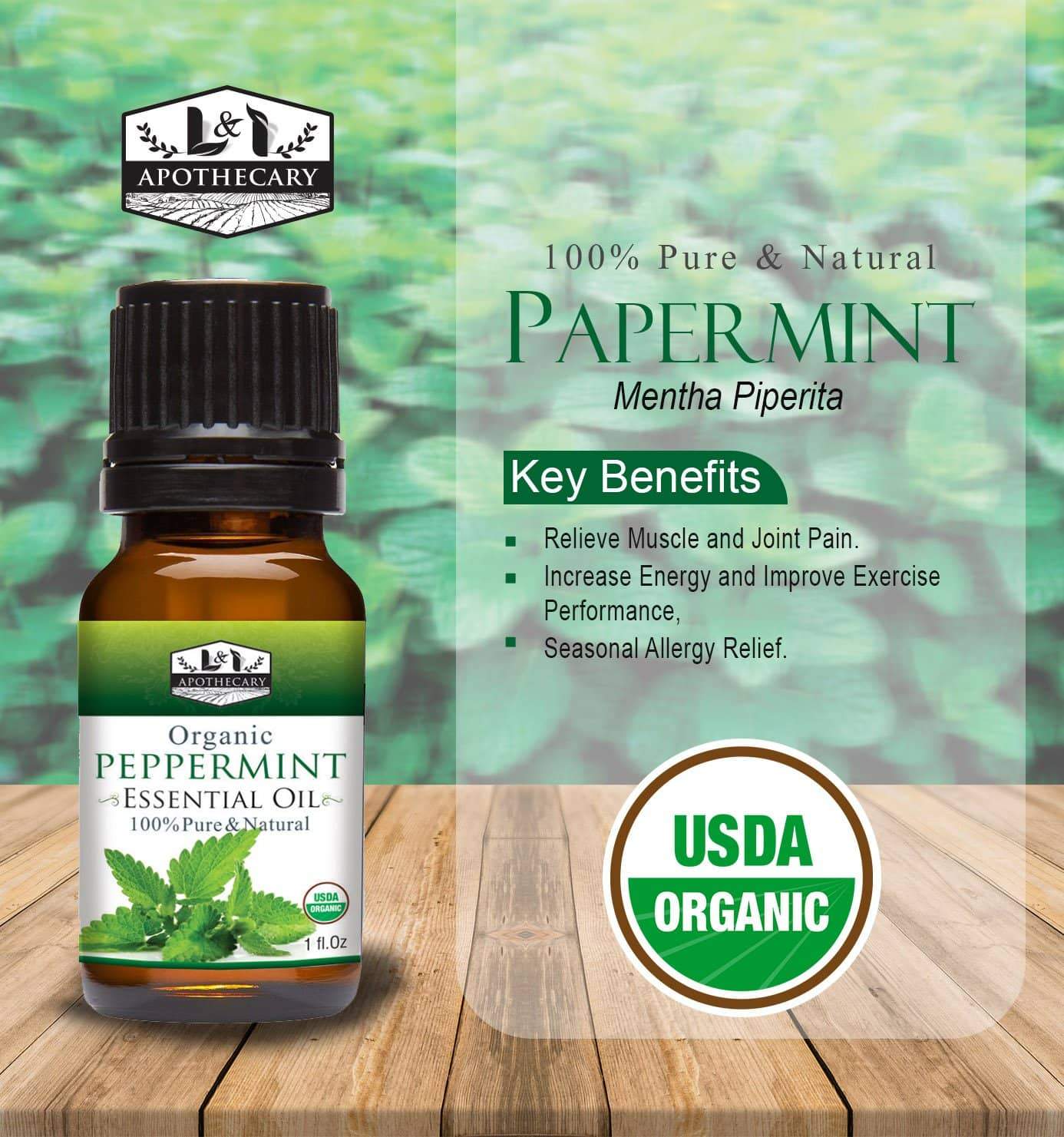 Customer Reviews
Write a Review
Ask a Question
Filter Reviews:
humidifier
size
difference
smell
02/26/2021
Rachelle R.

United States
FOOT SCRUB
I have tried a number of cosmetics and personal care products from different brands but the chemicals in them often result in several side effects. Last week, I was looking for a natural solution for dry feet and cracked heels. On one of my cousin's suggestion, I purchased the peppermint oil and made a foot scrubber with some other ingredients. Believe me guys, the peppermint organic oil makes a great addition to an exfoliating foot scrub to give your feet a treat.
HEAL SUNBURN
Peppermint organic oil can heal burnt skin and relieve the pain. I always keep it in my bad and apply it over my exposed skin before going out to prevent sunburn. Simply mix 2-3 drops of peppermint oil with a half teaspoon of coconut oil and apply it directly to the skin or make my own natural homemade sunburn spray to relieve pain and support healthy skin. I am satisfied with its quality and you will also love it.
IMPROVE COLIC SYMPTOMS
Peppermint organic is very useful to relieve bloating and stomach discomfort. I used it for the first time on my elder sister's recommendation for my baby. Last month, I was at my sister's house and my baby was crying out loud. I couldn't understand what he was feeling when my sister came with a little bottle of peppermint oil and rubbed one drop of the oil on baby's belly. A few minutes later, the baby slept with peace. Since then, I am using this essential oil for my kid for infantile colic.
PREVENTS NAUSEA
The discomforting situation of nausea made my pregnancy period very troubling. I can't tell you how I used to feel. Everything felt smelly and I didn't want to eat anything. One of my close friends suggested me to use the peppermint organic oil. I just thought to give it a try. I ordered it from the L&I Apothecary and it was delivered within 4 days. I rubbed 1-2 drops behind my ears and its uplifting aroma made me feel fresh. It helped in preventing nausea and I decided to keep using it in future too. Loved it.
RELIEVE CLOGGED SINUSES
I can't tell what peppermint organic oil has done for me. I am so pleased to found it. My husband used to snore a lot during sleep. We tried different things but nothing could stop. Peppermint organic oil has solved this problem. THANKS A LOT. With only a few drops of peppermint oil, he got rid of snoring and now we both can enjoy a peaceful sleep.
FOR GETTING RID OF HEAD LICE
I have tested a lot of oils but have settled on this one only because it actually works. I added it to shampoo and mixed with olive oil and you know what, it gave amazing outcomes. My daughter's hair is lice free now. The combined blend removed head lice and made her hair soft and shiny.
HELPS IN LOWERING JOINT PAIN
My grandfather likes peppermint oil so much. He has been using it for over 5 months now and says that it is an effective solution for his joint pain. I recently ordered 2 bottles for him again and these arrived in time like previous orders. Thanks a lot, L&I Apothecary for such good quality and efficient service.
KEEPS MY HOME FRESH
If you are really looking for the pure and lasting smell of peppermint oil then this oil is for you. I use this oil for making my home smell nice and you know what, it works. Along with refreshing my whole house, it keeps ants and bugs away from my kitchen as well.
FOR DAMAGED HAIR
This peppermint oil has done so much for my hair. I use it once in a week and it has been more than 2 months since when I am using it. I can see my hair are much thicker and stronger than before, It also makes my scalp itching free and keep dandruff at bay. Peppermint oil also absorbs excess oil and keeps my scalp fresh. I love the smell too which leaves my hair fresh and lovely.
FOR HEADACHES, MIGRAIN AND MUSCLE PAIN
This high-quality and pure oil is fantastic. I totally rely on it for getting relief from migraine and headache. Besides, I use it for getting rid of muscle aches and shoulder and neck pain. I have searched on the internet and after long research, I found peppermint organic oil is the best solution to get instant relief from pain. I blend few drops of peppermint oil with a carrier oil and apply it to my neck and shoulder and press my pressure points and it makes me feel better in no time.
I choose peppermint essential oil
I have tried several other oils that are considered to be pure organic oil but results were not as good as I expected. Then I used peppermint organic essential oil by L & I Apothecary. I am so glad to try it as I really liked its fragrance. This oil and can be used as multiple benefits, from feeling nausea to cleaning my house. This Peppermint organic oil can be used in so many ways, therefore I chose it and I will buy one more bottle again.