Organic Cassia Essential Oil
Regular price

Sale price

$ 19.97

Unit price

per
Our cassia essential oil is USDA Certified Organic and made from the highest quality plants. Extracted by steam distillation, our essential oil is pure and highly concentrated.
Ingredients:
Organic Cassia (Cinnamomum Cassia)
Sweet fragrance helps elevate mood
Helps bring peace of mind
Can be used as a natural air freshener
Ways To Use
Apply to temples to help elevate mood
Add a few drops into shampoo to strengthen hair
✓ Certified USDA Organic, 100% Pure & Natural
✓ 100% money back if not satisfied
Share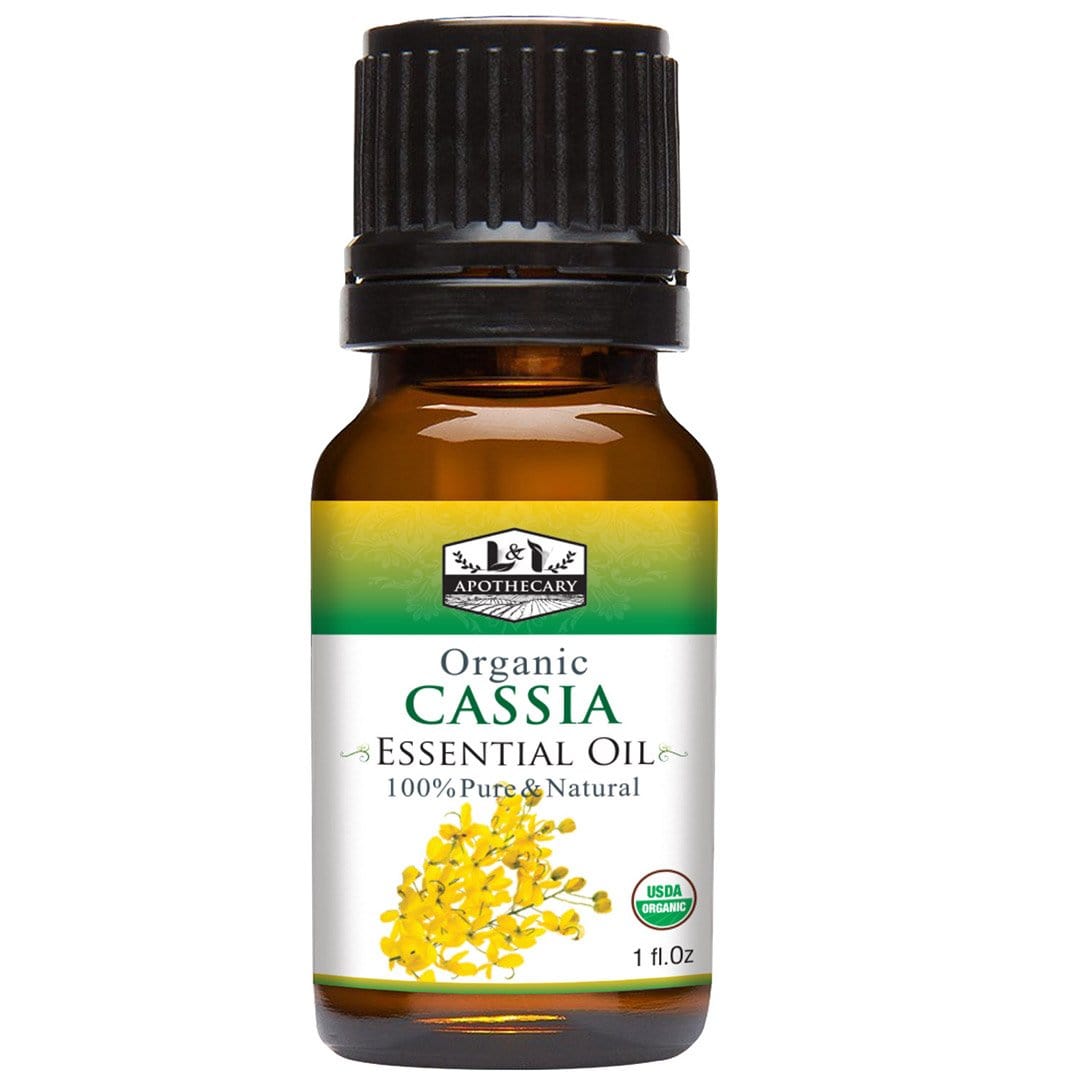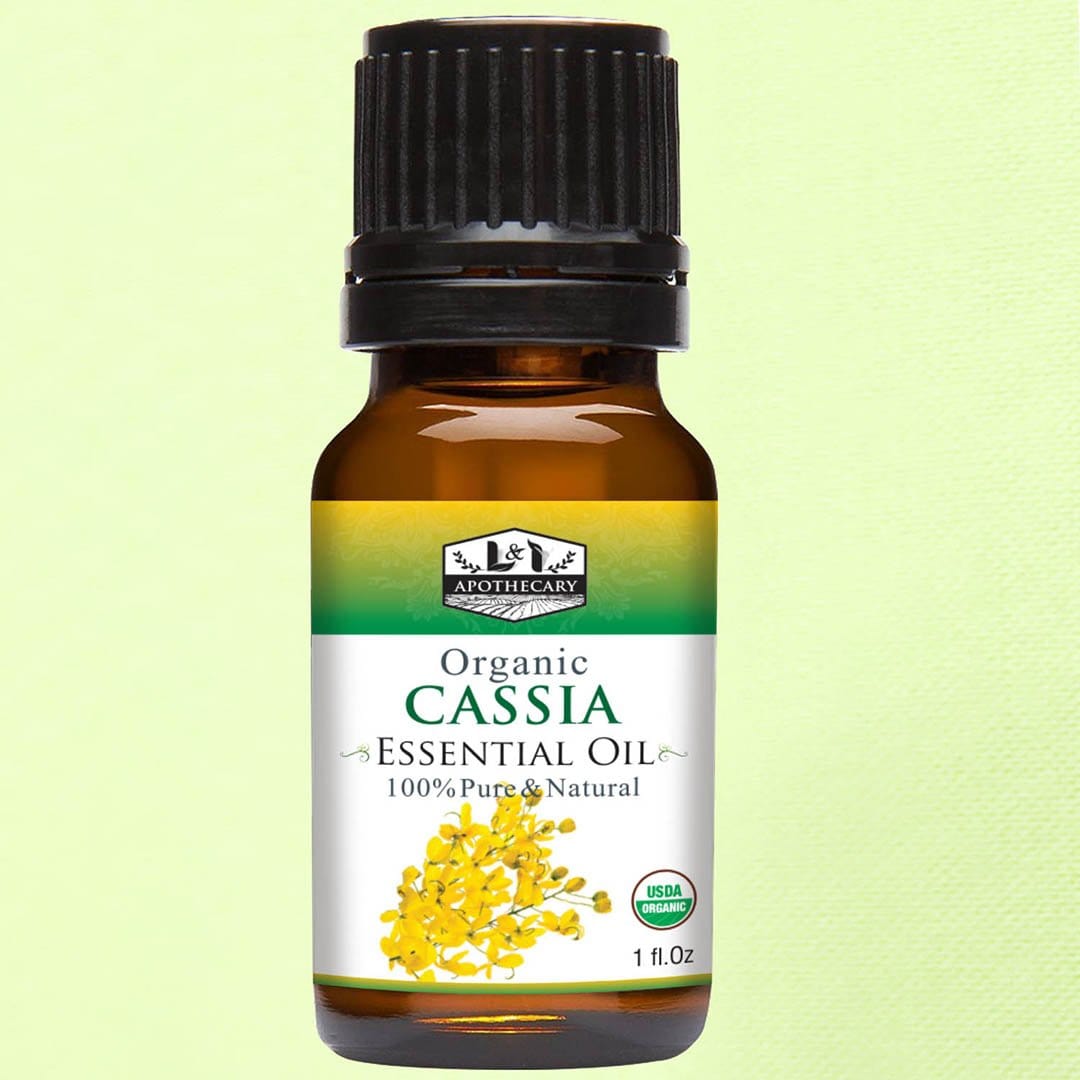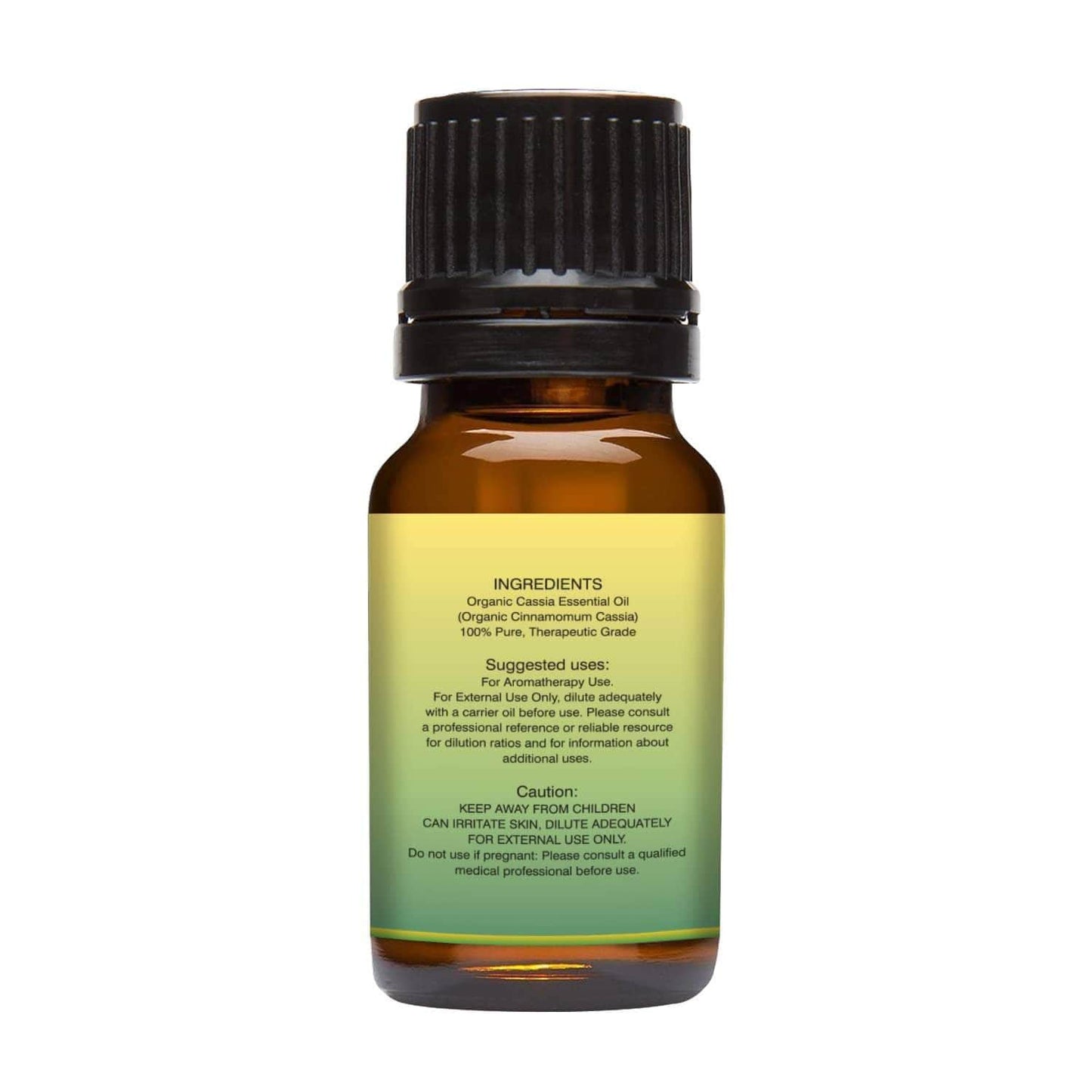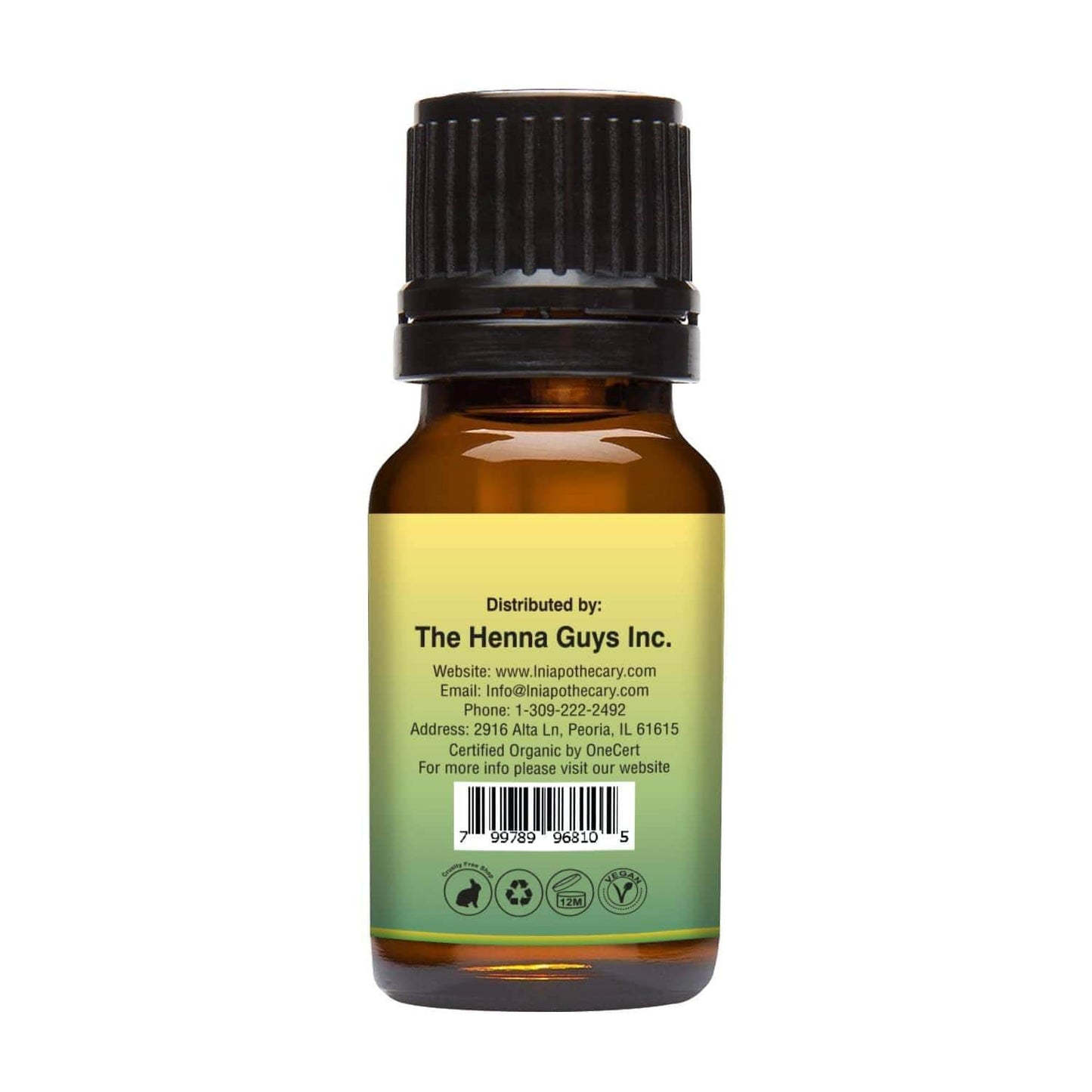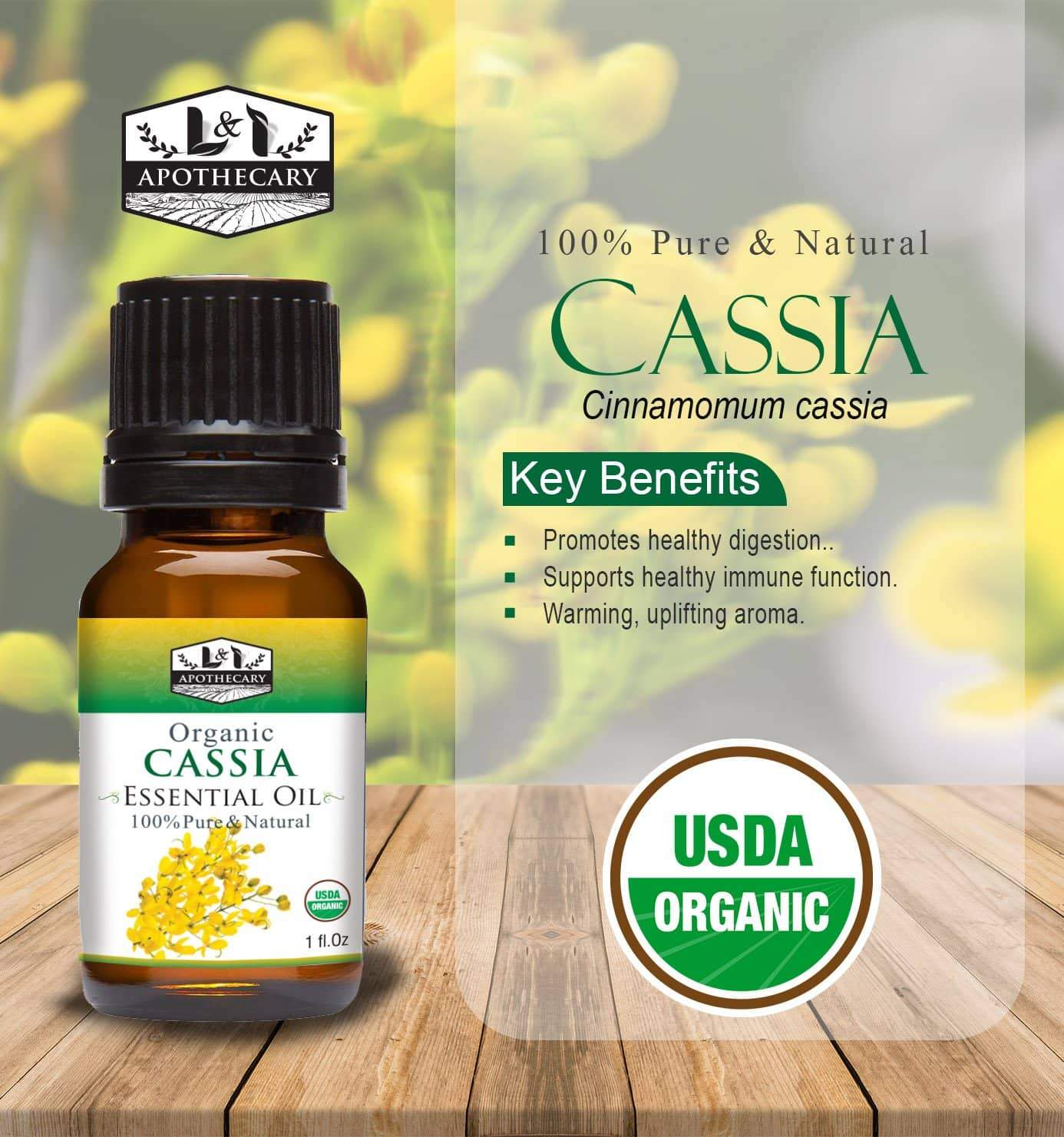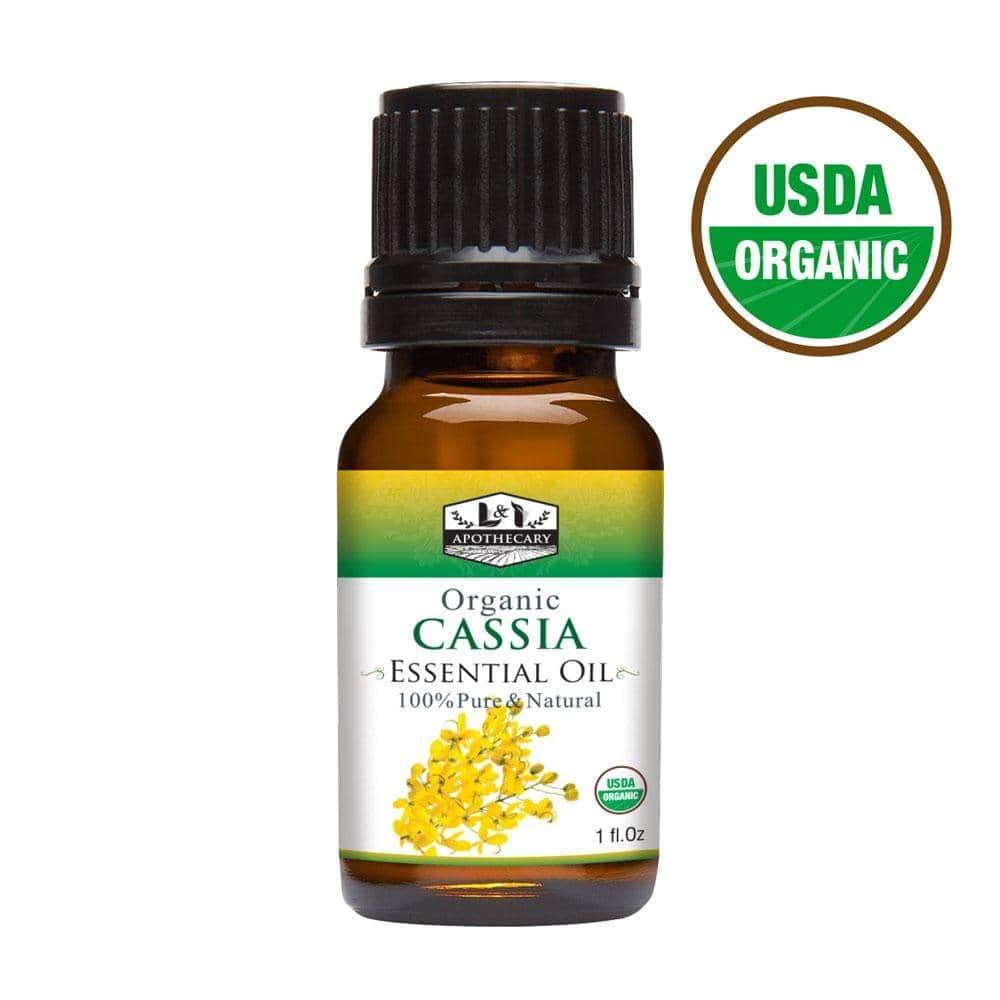 Customer Reviews
Write a Review
Ask a Question
Money Back Guarantee
I am not an online buyer and prefer to shop by visiting the market after checking the product quality. But when I read about the Henna Guys mine back guarantee, I thought of giving it a try. I purchased the cassia essential oil as I heard a lot about it. I must say, this is just amazing. The fragrance will lift up your mood no matter how frustrated you are. I just love it.
Enhances my Mood
This essential oil has been a great help for me in this hectic daily routine. After a long tiring day at work, whenever I feel exhausted and down, I use a few of its drops to massage temples and it makes a difference. The fragrance soothes me and it lifts up my mood instantly. You should also try it.
Strong Hair
Try it out if you want to get rid of hair fall. My hair was very thin and week and my cousin suggested me to use this oil with my shampoo for getting rid of rapid hair fall. Although I didn't believe her but thought to give it a try. I ordered the cassia oil 5 months back for the very first time and since then, I am using its few drops in my shampoo and it has shown excellent results. Now my hair is stronger than before and hair fall has been reduced.
Pure Cassia Oil
I am a regular buyer of essential oils by the Henna Guys as I love their quality and reasonable rates. This time, I ordered the cassia oil and it was delivered within a week just like others. This oil can work as a natural astringent without any artificial or harsh ingredients and its purity makes it my favorite oil for mood elevation.
CURE CHEST PAIN
If you have ever experienced stress full situation or found yourself struggling to take a breath? My husband had been suffering from this condition and I didn't know what to do. On a friend's recommendation, he tired cassia essential oil and it lowered his chest pain. He just took a few drops in his hands and rubbed them on his chest. Within a moment, he started breathing easily without pain.
FEVER REDUCTION
Children are always at risk of infections, and viral disease. I have 2 kids and this oil has been of great help. Fortunately, cassia essential oil has the ability to boost your immune system and fights against these viral infections while reducing your body temperature. The effect of this oil can give you and your kids relief from fever-induced chills.
06/14/2019
Lydia E. Valles Varona
WORK AS ASTRINGENT
Cassia essential oil is a natural astringent. It has excellent properties to improve your health. I also rely on it for multiple reasons. Using it has strengthened my hair and roots, improved my skin, tightened my muscles, and strengthened my teeth and gums.
ALLEVIATES ************ SYMPTOMS
Cramps, fatigue, headache, bloating, mood swings and muscle pain are common menstrual symptoms which are found in 80% women. But now these problems can be solved by cassia essential oil easily. It has made my life easier, It contains many properties that help address these common but painful symptoms. I will buy this helpful oil again.
Maintains Glucose Level
I have been using it for 2 months and it has helped in maintaining my blood glucose level. Not sure about everyone but cassia essential oil has helped me in maintaining my blood sugar, I will buy another bottle soon.
BOOST IMMUNE SYSTEM
This oil is amazing. I have found it very helpful in viral disease such as influenza, cough, cold and flu. I have just started to use it and it has shown very effective results regarding my health. Its enchanting smell refreshes the mind and it strengthens the body's immune system to protect against flu and cold.
RELIEVES ARTHRITIS
Cassia essential oil is perfect for those who are suffering from Arthritis. Stiffness, itching, hard to move joints and bones are not a problem anymore. I have personally used it and now recommending to you all who are like me and want to get relief from achy joints and sore muscles. Just combine a drop or two with a carrier oil for a warming massage, your pain will definitely be reduced in a while.
ANTIDEPRESSANT
I like its smell. Using it in a diffuser and it has refreshed my whole house. It feels so fresh when I enter my home. Besides, the effects of this cassia essential oil fights depression, uplifts my mood, turn all negativity in positivity and induces warm feelings in the body and gives peace of mind.
PREVENT DIARRHEA
Cassia essential oil has various benefits. I read a lot about its anti-diarrhea properties and thought to give it a try. My experience indicates that it cures diarrhea caused by microbial action. I have no worries now because it inhibits the microbial growth and cures severe diarrhea as well.
Top Quality Oil
I was working all day and was exhausted; my blood sugar level was decreased to a certain level where I was shivering and drowsy. I was cold enough that I would have fainted in a second or two. My roommate searched her cabinet and gave me a massage on the forehead and temples with this organic cassia essential oil. In a few minutes, I stopped shivering and did not felt any drowsiness. My mood suddenly elevated and I felt very relaxed. I will buy it soon.